Apex Legends Will Remove Tap Strafing in Future Update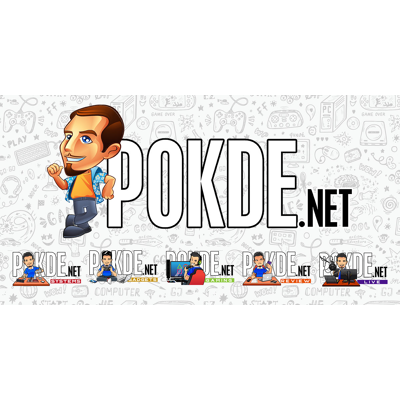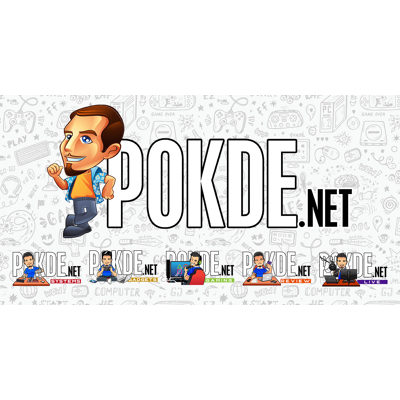 If you've watched high rank Apex Legends gameplay, then I'm sure you've noticed the professionals employing a myriad of movement techniques to traverse more efficiently and make themselves harder to hit. Tap strafing is one such technique, and Respawn Entertainment is looking to remove it in a future update.
Apex Legends Will Remove Tap Strafing in Future Update
After much consideration and debate, we've decided to remove tap-strafing from @playapex in patch 10.1.

Our reasoning: It's inaccessible, lacks readability/counterplay, and is exacerbated by movement abilities.

The next patch notes will include a more detailed note about this.

— Respawn (@Respawn) August 31, 2021
According to the official Respawn Entertainment Twitter account, they are preparing for another Apex Legends update that will remove tap strafing from the game. To be precise, it will be the next update, patch 10.1.
For those of you who aren't aware, tap strafing is a movement technique that allows you make sharper, faster turns with ease. It's typically used by high level players to make it harder for enemies to shoot them down.
This shouldn't cause too much problems, especially amongst casual gamers but for the more competitive crowd, it may lead to a significant change in the meta given how frequently it's used. With that being said however, it will only affect PC gamers as it's simply not possible to do so on console as it requires the use of the scroll wheel.
Apex Legends is currently available for free on the PlayStation 5, PlayStation 4, Xbox Series X, Xbox One, Nintendo Switch, and PC via Steam and Origin.
Pokdepinion: Since I'm not playing this game too competitively, I'm fine with it. I also see this as an opportunity to bridge the gap between console and PC gamers, which is typically more noticeable from the start of Diamond rank.