Call of Duty: Warzone Plans To Add 200-player Support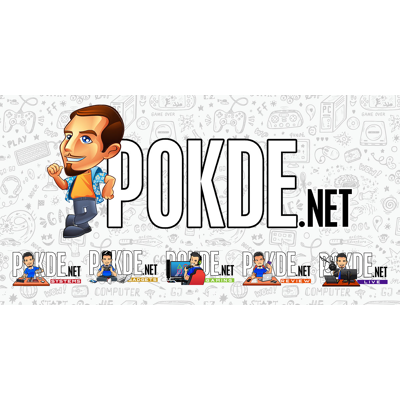 If you think that the 150-player support on Call of Duty: Warzone was already big, well be prepared to see a larger number in the game. The news was revealed in a recent interview with Infinity Ward Studio Head, Patrick Kelly.
Call of Duty: Warzone To Feature 200-players
Patrick has said that they are already testing the increased number of players behind the scenes. Despite not revealing a specific release date for the feature, we probably will see it sooner rather than later.
Here's what he has said:
We brought a number of twists to battle royale. I do think the world you play in is going to be undeniably unique. For one thing, we are initially going to roll out with 150 players, when you are typically seeing 60 to 100. Actually, I can tell you we are already playing with 200 players. We are going to release that a little bit later.

Patrick Kelly, Head of Infinity Ward Studio
Haven't played the game yet? Wondered if it's worth the big storage that you need to download the game? Do check out on our first thoughts on the game right here.
Pokdepinion: Man, the game's already hectic as it is… 200-players? Well my chances of winning aren't that high..