Cyberpunk 2077 Pre-Order Bonus and Pricing for Malaysia / Southeast Asia Revealed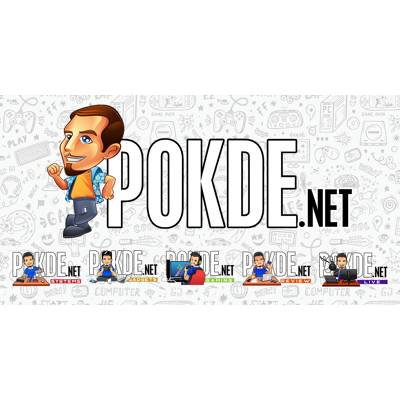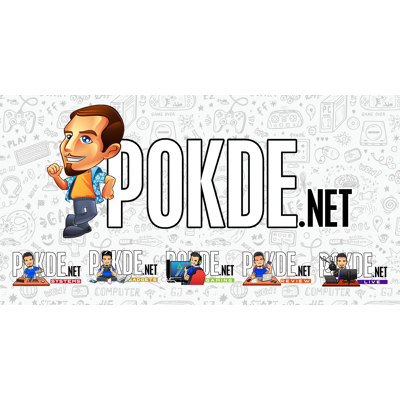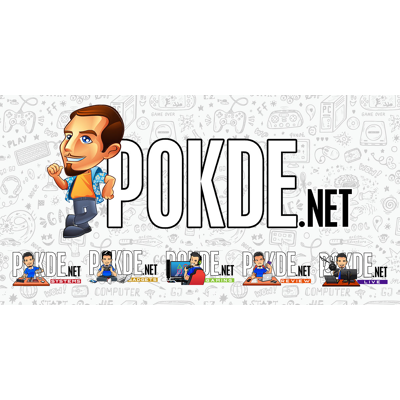 If you're looking forward to Cyberpunk 2077, then I have some good news for you. Epicsoft Asia has announced the pre-order goodies that you will be getting with the game for both console and PC versions in Malaysia and Southeast Asia, along with prices.
For the PlayStation 4, Xbox One, and PC versions of Cyberpunk 2077, every Standard Edition pre-order will get you a complete set of Gangs of Cyberpunk 2077 woven badges. The set will include the symbols of the 7 gangs of Night City that you will be crossing paths with in the game, along with CD Projekt Red's redbird logo.
You can attach to your gaming rigs, laptops, backpack, and more. It will be packaged in a themed cardboard holder with background descriptions of each of the gangs, lifted off the pages of the World Compendium that's included with every retail boxed copy of the title. 
PC gamers will be getting something a little extra as you will be received an exclusive metal keychain featuring the Tyger Claws gang. The keychain will only be offered for as long as stock is available, so you might need to be quick for this one. It's also worth noting that while every PC pre-order is guaranteed to get the Gangs of Cyberpunk 2077 woven badges, it will be treated on a first come, first serve basis for the console pre-orders. Certain retailers may offer extras on top of the pre-order bonus.
Gamers can pre-order the console version on the Epicsoft Asia website and selected retail outlets, which you can check out by clicking right here. As for the PC version pre-orders, it will be available exclusively at Impulse Gaming. Pre-orders will start from 18th May 2020 until 7th September 2020.
If you're wondering what you'll be getting with each edition of the game, we've listed them right below here:
Cyberpunk 2077 PC Standard Edition
Case with game code and soundtrack CDs
Reversible cover
World Compendium
Postcards from the Night City
Map of Night City
Stickers
Cyberpunk 2077 Console Standard Edition
Case with game discs
Reversible cover
World Compendium
Postcards from Night City
Map of Night City
Stickers
Digital Bonuses for All Versions
Game soundtrack
Art booklet
Cyberpunk 2077 Sourcebook
Desktop and mobile wallpapers
And lastly, the pricing for the games in Malaysia is listed right below here:
PlayStation 4 and Xbox One = RM259
PC = RM219
Collector's Edition for All Platforms = RM1,180
Pokdepinion: If you have been looking for reasons to pre-order the game, maybe this one will entice you.