Fall Guys Going Free to Play Brings Community Backlash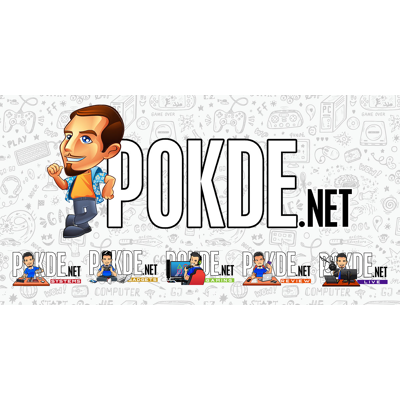 Fall Guys Going Free to Play Brings Community Backlash
Back when Fall Guys first launched, it was quite a popular game but it was overtaken but other notable games around. To breathe new life into the game after being acquired by Epic Games, they have moved to a free-to-play business model with purchasable battle passes among other things.
While this is generally seen as a positive move, it hasn't been a smooth journey among PC gamers. This is especially the case since it has been delisted from Steam as majority of PC gamers are using that over Epic Games due to the lack of features on the latter. Moreover, it is being compared to Rocket League with regards to the cosmetic system as the cosmetic system is worse than before it went free-to-play.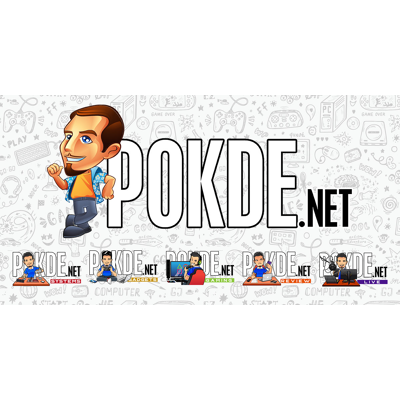 With that being said, not every PC gamer shares the same sentiment as a number of users also highlighted that the changes to the game are insignificant since it's not a pay-to-win scheme. Console gamers on the other hand will not feel any problems as they are largely unaffected, and being able to play with more people makes it more enjoyable.
Pokdepinion: Perhaps if they improved the Epic Games client, it might not be too bad for Fall Guys. Sure, they give out free games pretty often but you need to give a solid reason for gamers to use them on their own, especially with the competition already having a pretty solid system.