Intel Arc A380 Graphics Card Benchmarks Reveal Disappointing Performance
Intel Arc A380 Graphics Card Benchmarks Reveal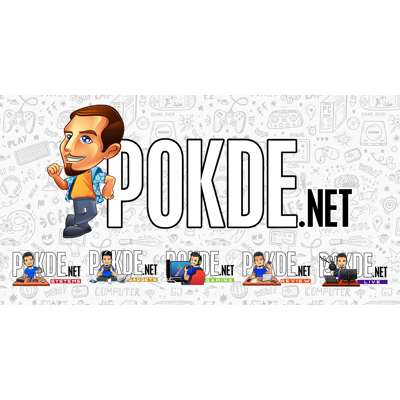 If you're thinking whether the Intel Arc A380 graphics card might be worth seeking out, then prepared to be disappointed. Benchmarks for it have surfaced online, specifically the GUNNIR A380 Photon graphics cards, which is the only custom graphics card of this specific variant.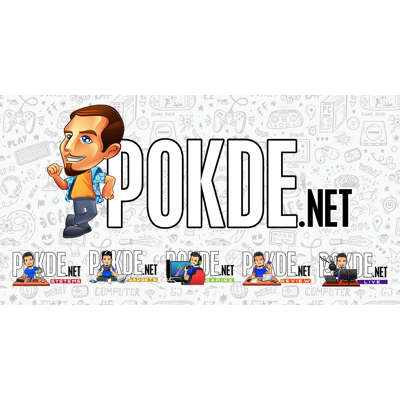 The benchmarks first surfaced courtesy of Shenmedounengce, who tested it with an Intel Core i5-12400, a B660 motherboard, and DDR4 RAM. The comparison was made against the NVIDIA GeForce RTX 3050, GTX 1650, AMD Radeon RX 6500XT and RX 6400, all of which are considered to be entry-level graphics cards.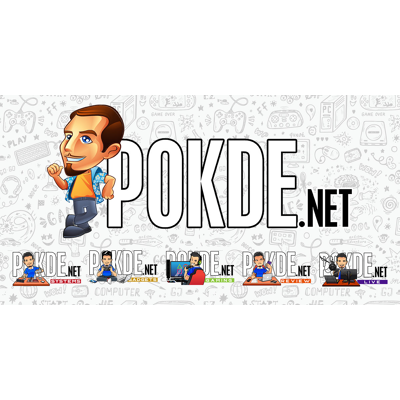 In 3DMark Time Spy and Port Royal, the Intel Arc A380 is faster than the AMD Radeon RX 6400 and 6500XT, but it is slower than the NVIDIA GeForce RTX 3050. It scored twice as high as the AMD Navi 24 in ray tracing, but NVIDIA is 3.7x faster. In gaming (Full HD), it lost to al the cards. The tests consist of League of Legends, PUBG, GTA V, Tomb Raider, Forza Horizon, and Red Dead Redemption 2.
For those of you who aren't aware, the Intel Arc A380 comes with full ACM-G11 GPU with 8 Xe core, 6GB GDDR6 VRAM across 96-bit bus, 2.45GHz clock speed, and memory configured for 15.5Gbps, though it does make use of Samsung 16Gbps modules.
The Intel Arc A380 has currently been launched exclusively in China, thought it hasn't officially gone on sale yet. Initial listing shows that it will likely cost more than the suggested retail price of CN¥1030.
Pokdepinion: At this point, you might as well just go for an RTX 3050 or RTX 3050 Ti. Seems like that will be worth more for what you're paying unless you can afford better.