New Far Cry 6 Is Out Right Now On Most Major Systems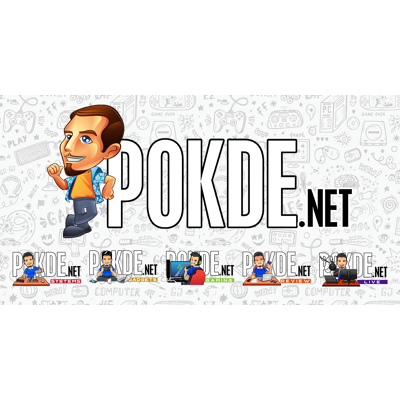 Far Cry 6 is currently available worldwide on Xbox Series X and S, Xbox One, PlayStation 5, PlayStation 4, and Windows PC via the Ubisoft Store and the Epic Games Store, according to Ubisoft.
Far Cry 6 released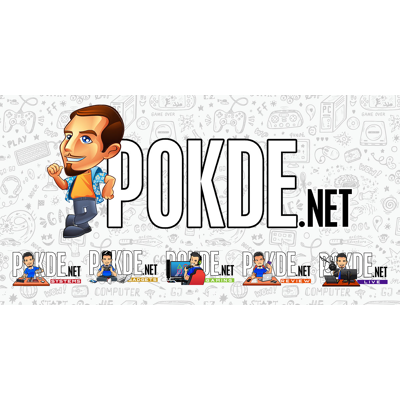 Set in Yara, a time-frozen tropical paradise in the heart of the Caribbean, players will experience the adrenaline rush and chaos of guerrilla combat as they join the revolution to liberate the Yaran people from the oppressive rule of dictator Antón Castillo and his teenage son Diego – played by Giancarlo Esposito (The Mandalorian, Breaking Bad) and Anthony Gonzalez (Coco). Ubisoft Toronto is in charge of Far Cry 6 development.
Players will be swept up in the guerrilla movement as the brutality of Antón's regime reaches new heights and the fire of revolution burns across the country as they play as local Yaran and military dropout Dani Rojas. Players will be able to take on one of two Dani identities and join forces with a colourful array of characters, such as Clara Garcia, the leader of revolutionary group Libertad, or Juan Cortez, a jaded ex-KGB spy and guerrilla master, as they struggle to bring down the tyrant.
Players will use whatever they have to cause disruption on the dictatorship by embracing the "Resolver" attitude, a principle of ingenuity present throughout Yara. Far Cry 6 includes a diverse and surprising arsenal of customisable "Resolver" weapons and equipment. Pushing "Resolver" to its limits will give Dani the power of a complete guerilla force, from a motorcycle engine driven minigun to a homing missile-launching backpack.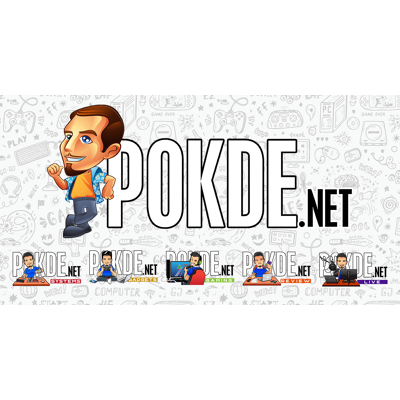 To triumph against Antón's army's overwhelming force, players can tailor their weapon loadout to match adversary strengths. Far Cry 6 allows players unprecedented freedom to enjoy the game in the way they desire by enabling their preferred playstyle, whether subtle or powerful. In addition to "Resolver" options, players will be able to choose classic weaponry and novel modes of transportation such as horses, tanks, and insane DIY vehicles. They will also be able to team up with brand-new animal pals such as Chorizo, the charming wiener dog no soldier can resist, and Guapo, Juan's soldier-hungry pet crocodile.
Players will explore a huge and varied open world, from lush jungles to decaying towns, in solo or two-player co-op mode. Players will operate from concealed guerilla camps across the country, gathering men and supplies while plotting their next move, with Antón's army controlling the air, highways, and seas. To ensure that every strike against the regime hits home, players will have to navigate the world and approach circumstances like actual guerilla fighters.
Season Pass users will be able to play as some of the series' most iconic villains, including Vaas Montenegro, Pagan Min, and Joseph Seed, who are all played by the original cast. Players will delve into the minds of these infamous antagonists, uncover their backstories, battle their inner demons, and reunite with familiar faces in each of the three Season Pass DLC episodes, in a brand-new gameplay experience inspired by the roguelite genre in which players must become strong enough to survive multiple levels of the villain psyche.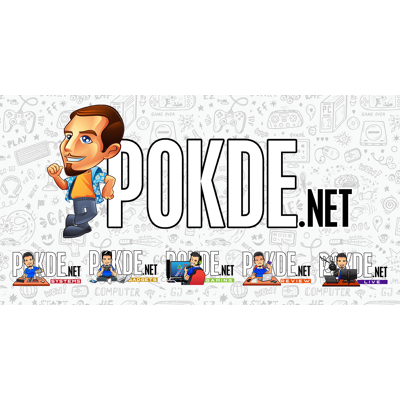 Players who buy Far Cry 6 on Xbox One or PlayStation 4 will be able to upgrade to the following generation for free on the Xbox Series X and S, as well as the PlayStation 5. Far Cry 6: The Music of Yara (from the Original Game Soundtrack) is currently accessible on all major streaming services across the world, according to Ubisoft. Players will breathe life into the tropical paradise of Far Cry 6 with this collection of 28 tracks of in-game original tunes and indie licenced tracks.
For more information on Far Cry 6, head over to the official website here. You can also get the game for free when you purchase selected MSI gaming monitors. For more information on that, head over here.
Pokdepinion: Far Cry 6 is probably the first game in the series that's gotten me sort of excited about since Far Cry 4. Mainly because it stars one of my favourite actors right now, the great Giancarlo Esposito.