Fortnite Chapter 3 Season 2 Battle Pass Revealed in Full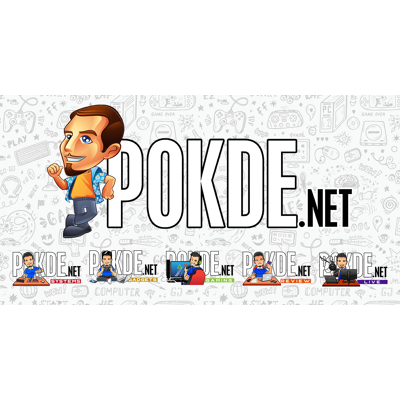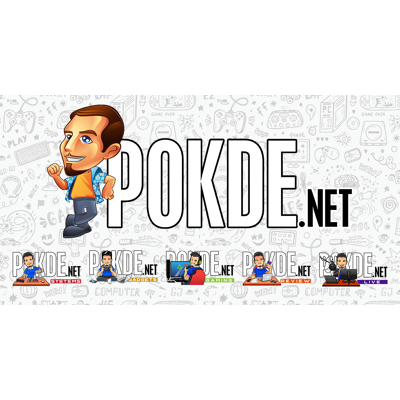 We now have the details for Fortnite Chapter 3 Season 2 Battle Pass, so if you want to know what you can get in it, here's everything you need to know.
Fortnite Chapter 3 Season 2 Battle Pass
SEASON 2 BATTLE PASS! pic.twitter.com/SUNycnamFZ

— HYPEX (@HYPEX) March 20, 2022
Thanks to details by popular Fortnite leaker HYPEX, we have the details for Fortnite Chapter 3 Season 2 Battle Pass. The main event of the battle pass will certainly be Doctor Strange, and we can expect to get a good number of new emotes as you level it up.
Without further ado, here are all the details of the Fortnite Chapter 3 Season 2 Battle Pass:
Page 1 of Battle Pass
Tsuki 2.0 – Outfit
Kata Tech Burstswing  – Glider
Omni Sword – Harvesting Tool
2.0s Revenge – Wrap
Banner Icon
Kata Pack – Back Bling
Spray – Eye of Agamotto
Page 2 of Battle Pass
Blade Break – Emote
Gunnar's Special – Wrap
Feel The Chain – Loading Screen
Chain Surfer – Glider
Buzz Pack – Back Bling
Banner Icon
Gunnar – Outfit
Punch Saw – Harvesting Tool
Page 3 of Battle Pass
Tsuki 2.0 (Shimmering Pearl) – Style
Cyclo Curl – Emote
Gunnar Approved – Emoticon
Chainpalms – Contrail
Before the Strike – Loading Screen
Get Ripped – Music
Gunnar (Arctic Tag) – Style
Gunnar (Order Guard Helmet) – Style
Page 4 of Battle Pass
100 V-Bucks – Currency
Big Guns – Spray
The Imagined Blade – Harvesting Tool
Gunnar (Ultra Charge) – Style
Imagined Wingspan – Back Bling
The Imagined Wingspan- Glider
The Imagined – Outfit
Turning Point – Loading Screen
Page 5 of Battle Pass
K.O Cruiser – Glider
Finish Line – Emoticon
Rebels – Loading Screen
Kiara K.O – Outfit
Captains Tag – Contrail
K.O Club – Harvesting Tool
Segway Tour – Emote
Page 6 of Battle Pass
Banner Icon
Tsuki 2.0 (Iridium) – Style
I just Wanna Fight – Music
Bag of Essentials – Emote
Imagination Unlimited – Loading Screen
Imagined – SPray
The Imagined (Combat Elite) -Style
The Imagined Aura – Wrap
Page 7 of Battle Pass
Cube Fall – Contrail
Original Issue – Wrap
Banner Icon
Kiara K.O (Battle Gold) – Style
Armored Battle Bus – Loading Screen
The Origin – Outfit
Cube Aether – Back Bling
Cube Sceptre – Harvesting Tool
Page 8 of Battle Pass
Erica's Crest – Wrap
!?! – Emoticon
Love Lock – Bling
The Hunter Returns – Loading Screen
The Origin (Granite Grey) – Style
Erisa – Outfit
Guardian Daggers – Harvesting Tool
Wheel of Daggers – Glider
Page 9 of Battle Pass
Fallen Daggers – Contrail
Erisa Alert – Spray
Dagger Dance – Emote
Happy Heart – Emoticon
Erisa (Cerulean) – Style
Unchained – Emote
Origin's Anthem – Music
Fallen Kingdom – Loading Screen
Page 10 of Battle Pass
Conjure Weapon – Emote
Spellwork Scimitar – Harvesting Tool
Book of the GG – Emoticon
Sorcerer Supreme – Loading Screen
Tao Mandalas – Spray
Book of Cagliostro – Back Bling
Mandala Disc – Glider
Doctor Strange – Outfit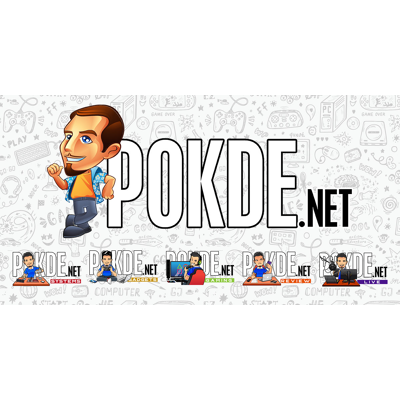 From what we know thus far, there are some new vehicles coming to the game, as seen in the trailer. This includes planes, tanks, Armored Battle Buses, the Big Driller, and Blimps. Interestingly, we have a new vehicle known as "Ballers V2", which is given the codename of "HamsterBallPrototype".
Apart from that, you can expect to enjoy the Pump Shotgun, Heavy Sniper, Thermal AR, and more. As for the new map, it's said to come with new elements which will certainly give a breath of fresh air to the game. If you're the type who enjoys customizations, you will have 7 brand new skins in the battle pass itself.
For those wondering about some changes from the current game, the Quad Bike with Tool Box is back, C4 will now do 12 times more damage to vehicles, Thermal Flopper has a reduced duration from 45 seconds to 30 seconds, and snipers can make use of vehicle weak points to do massive damage.
Fortnite Chapter 3 Season 2 Battle Pass is expected to go live anytime now (if it hasn't already by the time you read this). Expect a downtime of about 2 hours for maintenance reasons before the update is finally live.
Pokdepinion: This is quite an extensive battle pass, colour me impressed. Granted, I myself am a bit too engrossed in Apex but hey, if I wanted a change of scenery, I might consider coming back to Fortnite.