Fortnite's Latest Update Brings Most Wanted Event with More Rewards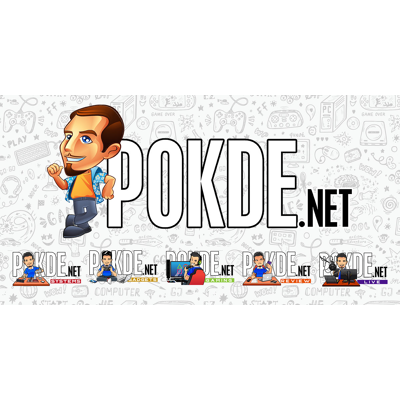 The newest Fortnite update brings the Most Wanted event to the fray with even more rewards for players to enjoy.
Fortnite Most Wanted Event
Score the ultimate heist.

Dive into #FortniteMostWanted now, complete quests and unlock sweet in-game rewards 🔥

Learn more: https://t.co/76moC1mLfh pic.twitter.com/XcCeFbmwhg

— Fortnite (@FortniteGame) February 14, 2023
During the v23.40 update released yesterday, Fortnite launched the 'Most Wanted' event. It challenges players to complete all five waves of quests and become the most notorious squad, unlocking various exotic weapons and rewards in the process. The event is set to run from February 14 to February 28, 2 AM ET local time.
Players can complete quests to increase their in-game currency, Infamy, and earn new rewards, including the Gold Blooded Ice Outfit. They must defeat cold-blooded bosses to earn vault keycards, which can be used to access cold-blooded vaults containing event-themed exotic weapons. The event's weapons are not a secret, and players can unlock them by completing challenges.
In addition to the heisted weapons, players can get their hands on the Hand Cannon, Heavy Sniper, Dual Pistols, Hop Rock Dualies, Suppressed Pistol, and Boom Sniper Rifle during the event. However, Battle Royale/Zero build modes will exclude motorboats, bows, and bow-related augments.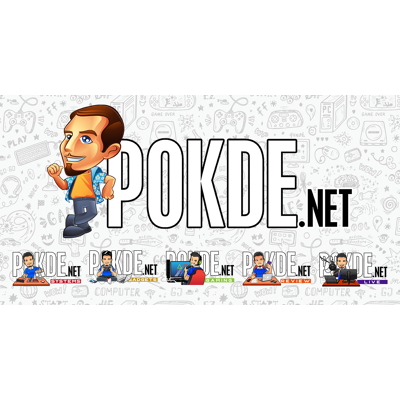 The Most Wanted event introduces the Heat level system, which increases when players open Vaults and eliminate opponents, providing various buffs. Cold-Blooded members become more hostile towards players with any amount of Heat, and those with zero Heat will be visible on the minimap. As players raise their Heat level, they gain movement speed and can regenerate up to 100 health and shield out of combat. Additionally, they can take advantage of new augments like Grab Bag, Sniper Surplus, Last Shots, and Keymaster.
The Most Wanted event features five sets of progressively available quests, with completing most of the quests in a set unlocking a new one. Players can also participate in the Most Wanted Leaderboards Challenge to earn additional rewards.
Pokdepinion: Compared to a lot of similar games, I'm still amazed how much content is being churned out by the game still. I actually wished Apex Legends would follow their example for both in-game events and alternative games.