Latest Genshin Impact Leak Reveals New Dendro, Pyro, and Hydro Archon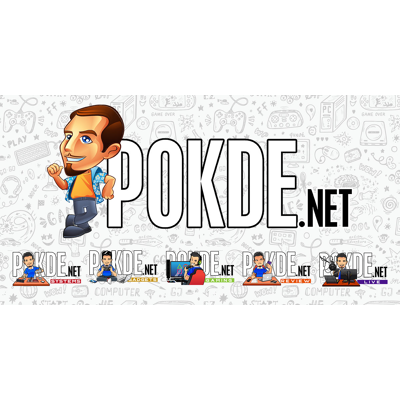 Genshin Impact Leak: New Dendro, Pyro, and Hydro Archon
A new Genshin Impact leak has surfaced online on Reddit, courtesy of user
u/PM_ME_YOUR_ROBOTGIRL
, which reveals major details on new Archons, specifically the Dendro, Pyro, and Hydro Archon. The information also includes new voice lines as well, which lends a lot of credibility to the leak.
From what we understand thus far, the Dendro Archon is known as Buer, the Hydro Archon is Focalors, and the Pyro Archon is Aym. This leak was also shared by Chinese dataminers, with prominent Genshin Impact leaker UBatcha also echoing the same sentiment, which makes the information likely to be accurate. We also got to know the following details on the Dendro Archon:
Buer is the demon name of the Dendro Archon Kusanali
She is known for her mastery of philosophy and plants
Kusanali is based on a childlike version of the Hindu god Shiva
While the details may possibly be accurate, it is still subjected to change so do take it with a pinch of salt for now. Genshin Impact is currently available for the PlayStation 5, PlayStation 4, Android, iOS, and PC. A Nintendo Switch port of the game is still currently in development.
Pokdepinion: When these characters finally show up in Genshin Impact, it's gonna be one of the most hyped moments in the game, which would be a nice change to reignite people's passion in the game.