Is The God of War PC Port Great or a Poor Mess?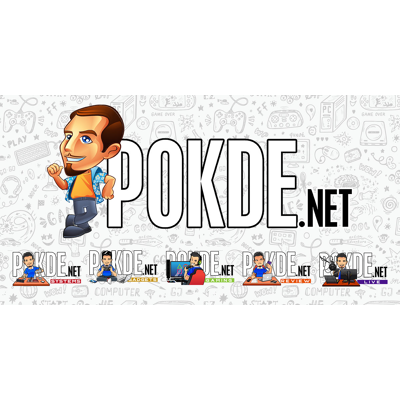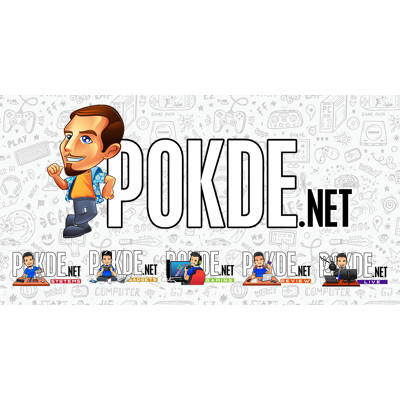 After a long wait, the God of War PC port has finally launched. A lot of PC ports didn't turn out well in the past but could this be the exception? Let's find out.
Is The God of War PC Port Great or a Poor Mess?
First things first, you need to know that the God of War PC port has some extra features over the console version. The most popular one is ultrawide support, letting you enjoy the game in 21:9 aspect ratio displays naturally for a more cinematic gaming experience.
The next one is NVIDIA DLSS and NVIDIA Reflex support. The former will help you get higher frame rates in the game without compromising the video quality whereas the latter is a low-latency technology that will let you execute and react to the action faster.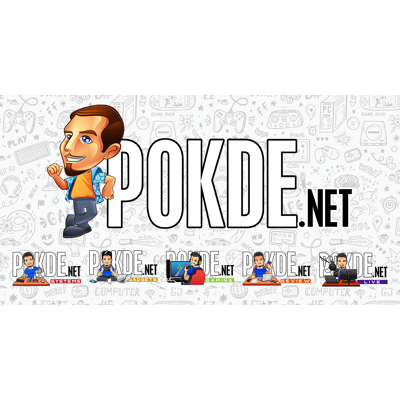 Then we have support for keyboard and mouse gameplay, with the game allowing you to remap buttons so you can play exactly as you wish. If that isn't your cup of tea, you can make use of DualShock 4 and DualSense controllers to have an experience closer to the original while still retaining the ability to remap the buttons.
Lastly, you can enjoy the game with up to 4K UHD resolution and unlocked frame rates for the best visual experience with the game. You also have a number of graphical options to make use of to further boost that. With that being said, it's dependent on your PC.
To see how well your PC can run, we've included the system requirements for the God of War PC port right below here:
God of War System Requirements
720p 30FPS
Full HD 30FPS
Full HD 60FPS
1440p 60FPS
4K UHD 60FPS
Settings
Low
Original
Original
High
Ultra
CPU
Intel Core i5-2500K
AMD Ryzen 3 1200
Intel Core i5-6600K
AMD Ryzen 5 2400G
Intel Core i7-4770K
AMD Ryzen 7 2700
Intel Core i7-7700K
AMD Ryzen 7 3700X
Intel Core i9-9900K
AMD Ryzen 9 3950X
GPU
NVIDIA GeForce GTX 960
AMD Radeon R9 290X
NVIDIA GeForce GTX 1060
AMD Radeon RX 570
NVIDIA GeForce GTX 1070
AMD Radeon RX 5600XT
NVIDIA GeForce RTX 2070
AMD Radeon RX 5700XT
NVIDIA GeForce RTX 3080
AMD Radeon RX 6800XT
RAM
4GB
4-6GB
6-8GB
8GB
16GB
Storage
70GB
70GB
70GB
70GB
70GB
Just to give you an idea, we will be running the God of War PC port on the Alienware m15 R3 gaming laptop, with specifications capable of running the game at least on 1440p 60FPS based on the system requirements. For a deeper look at the laptop's specifications, check it out right below here:
PC Specs to Run God of War
CPU
Intel Core i7-10750H (6C / 12T @ up to 5 GHz), 12M Cache, 45W TDP, 14nm
RAM
32GB 2666 MHz DDR4
GPU
NVIDIA GeForce RTX 2070 SUPER 8GB GDDR6
Storage
1TB (2 x 512GB PCIe M.2 SSD) RAID0
Display
15.6″ FHD (1920 X 1080) 144Hz 7ms display with 300 nits brightness, 72% NTSC, NVIDIA G-SYNC optional
Keyboard
Per-key AlienFX RGB keyboard
Connectivity
Wireless:
802.11a/b/g/n/ac/ax Wi-Fi (Dual Band 2.4 GHz & 5 GHz)
KILLER Wi-Fi6 1650i 2×2
Bluetooth 5.0
I/O:
1 x Thunderbolt 3 (Supports USB 3.2 Gen2 10Gbps, 40Gbps Thunderbolt, and DisplayPort 1.2)
2 x USB 3.2 Gen1 Type-A
1 x USB 3.2 Gen1 Type-A with Powershare
1 x Alienware Graphics Amplifier
1 x RJ45 LAN (KILLER Ethernet E3000)
1 x HDMI 2.0b with HDCP 2.2
1 x miniDisplayPort 1.4
1 x Wedge lock slot
1 x UHS-II card reader
1 x Proprietary Charging Port
Audio
2-way Stereo Speaker Design with Discrete Smart Amp Woofer
1 x Combo Audio Jack
Dual Array Digital Microphones
Power
86 Wh, 6-cell Battery with Alienware Battery Defender
240W Power Adapter
Dimensions
360.3 x 276 x 20.5 mm (W x D x H)
Weight
2.11 kg
Gameplay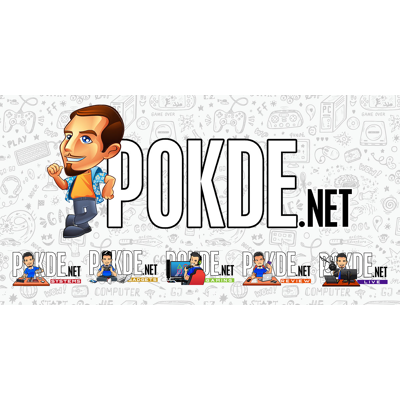 From my own experience with the God of War PC port, the most notable difference is in graphical quality. What is being displayed in my game is 4K but I make use of DLSS, so the actual rendered resolution can be as low as 720p HD for Ultra Performance, Full HD for performance, or slightly higher for Balanced. The latter seems to show the best results.
For instance, the shadows are more defined compared to the PS4 version, and the landscape looks more rounded as opposed to looking more jagged and less detailed. This is especially impressive considering that I'm playing the game with DLSS enabled, which will render less pixels but it indeed runs buttery smooth without any notable frame drops with the exception of moving the camera too fast at certain times.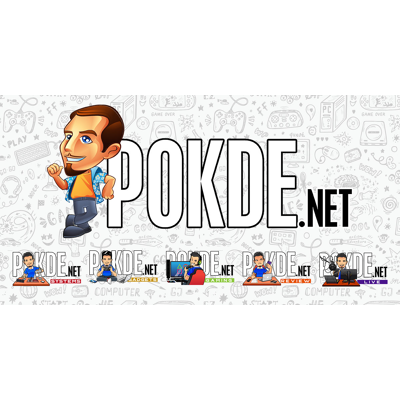 General elements from characters to the environment look sharper even at a distance, which is notably less defined on the PS4 until you get close enough. Also, camera angles seem to be more tamed and feel more proper on the PC port, but that might be subjective.
It's worth noting that God of War is GPU-heavy as it's rather light on CPU usage. If you have trouble running the game smoothly, you may want to consider a graphics card upgrade. At the same time, if you want to experience the game as close to the PS4 version as possible, they have an "Original" graphics preset just for that, which is relatively light to run given today's standards.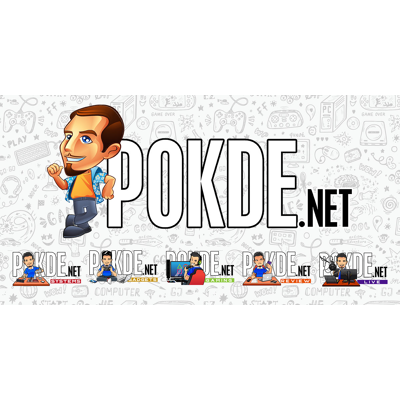 Playing God of War with mouse and keyboard feels natural and doesn't feel bizarre despite me already playing the game on the PS4 with a controller. It's also easy to transition over to controller since Steam brings native support for them. Either way you choose to play, you just can't go wrong.
My biggest surprise with the game is the fact that I've yet to find any major bugs / glitches so far. Horizon Zero Dawn's PC port had a number of issues at first, although not major. This one seems to be well-optimized, which is a surprise since it's rare to experience a modern day PC game like that nowadays, even from major companies.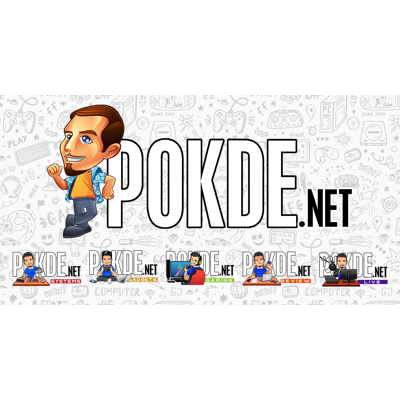 Overall, the God of War PC port is certainly something that will be pleasing for everyone, especially for those who have yet to experience the new story. It also sets a good tone for the sequel, Ragnarok. If you're interested to buy the game, it's RM209 on Steam.