GTA Online Los Santos Tuners Is Out Now With New Cars, Robberies And Music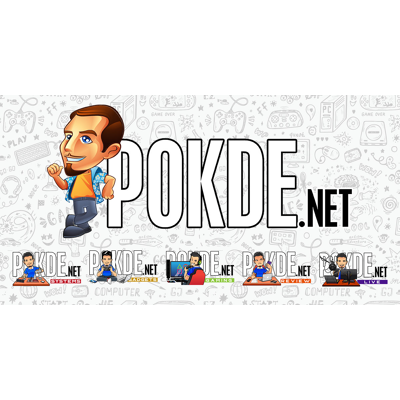 Rockstar has just announced that the new GTA Online Los Santos Tuners update is live now with brand new content including new cars, contracts, activities and music from CircoLoco Records.
GTA Online Los Santos Tuners out now
Los Santos Tuners has released a new update for GTA Online fans that includes the LS Car Meet, a brand new club and social space run by Mimi for players to get together and show off their customised personal vehicles, test new cars with friends on a private track, watch others mod their cars in real-time, and other player-requested features.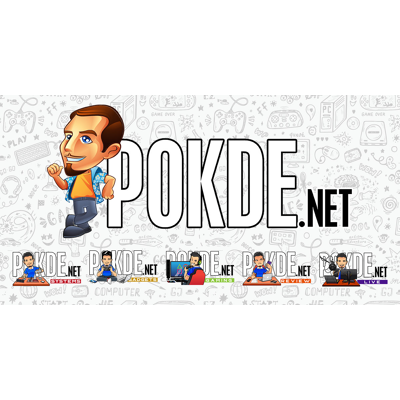 The GTA Online Los Santos Tuners update also adds ten new highly customisable cars in a variety of tuner-inspired styles, a new Auto Shop property, six epic new robbery-style Contracts, new races, a slew of new quality of life improvements, and much more.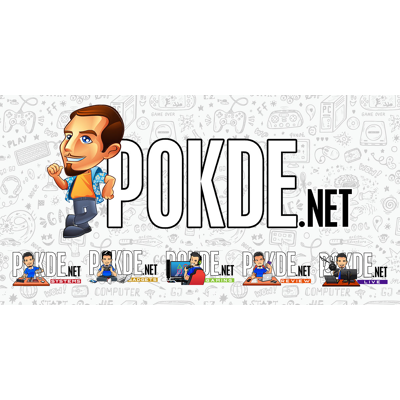 Players will also get access to the Test Track, where you can test the limits of your own automobile or one of the three test cars available. With the debut of Los Santos Tuners, you can try out the Karin Calico GTF, Annis Euros, and a hands-on preview of the Pfister Comet S2, which will be available next week at Legendary Motorsport.
Members also have access to six new types of Races, a shared Mod Shop where you may customise your vehicles while watching others do so, the Merch Shop, and the Prize Ride, which is your opportunity to win the vehicle sitting atop the Vapid Slamtruck through weekly Challenges.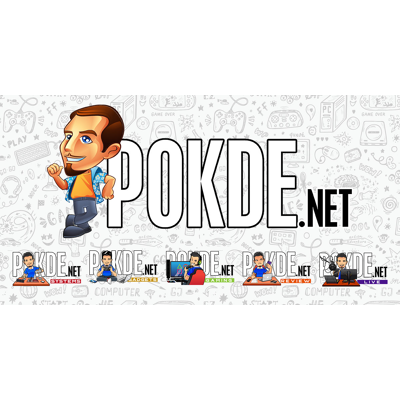 Contracts in the GTA Online Los Santos Tuners update can be run via your own Auto Shop. The contracts are playable solo or with a team of up to three other players. Your Auto Shop also includes a showroom-quality 10-car garage, a modification bay for your personal vehicles and friends, Exotic Exports — a daily list for extracurricular work recovering vehicles throughout the city — and optional upgrades such as drivers to assist with vehicle deliveries, a car lift to increase capacity for your modification business, living quarters, and more.
The new update also brings about new music which can be hunted down through a series of collectable media sticks containing new music. Some of these media sticks contain epic summertime mixes of classic cuts and exclusives and Monday Dreamin' EP's from CircoLoco Records.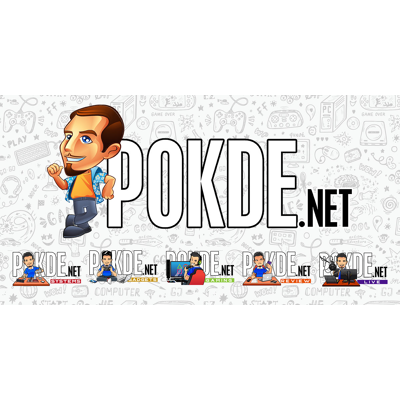 If you collect all four Monday Dreamin' media sticks, you'll be able to access a special continuous DJ mix version of the complete Monday Dreamin' compilation, which includes new interpretations of all 20 tunes made specifically for Los Santos Tuners. The CircoLoco Tee can be obtained by collecting all four CircoLoco media sticks.
GTA Online Los Santos Tuners also includes a drop of 10 new highly modifiable vehicles, both domestic and imported, in a range of classes:
Obey Tailgater S
Annis Euros
Dinka RT3000
Annis ZR350
Vulcar Warrener HKR
Karin Calico GTF
Annis Remus
Dinka Jester RR
Karin Futo GTX
Vapid Dominator GTT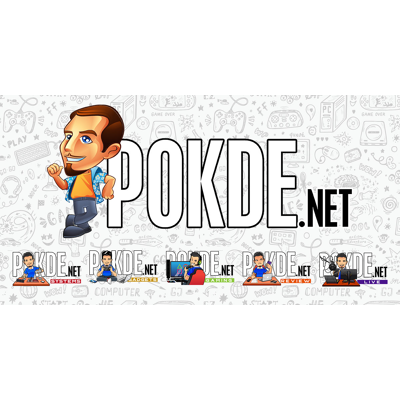 Other content included in the new update includes clothing in collaboration with streetwear label Born x Raised, LS Car Meet Up Rewards, LS Car Meet Up Membership Rewards and many more. The launch of GTA V on the PS5 and Xbox Series X and S will also see faster top speeds for certain vehicles. These modifications can be made within the LS Car Meet.
For more information on the new GTA Online Los Santos Tuners update, you can head over here.
Pokdepinion: Just in time. I just started playing GTA Online again the other day so now I can give this new update a try.