Honkai Star Rail Has Already Reached 8 Million Pre-Registrations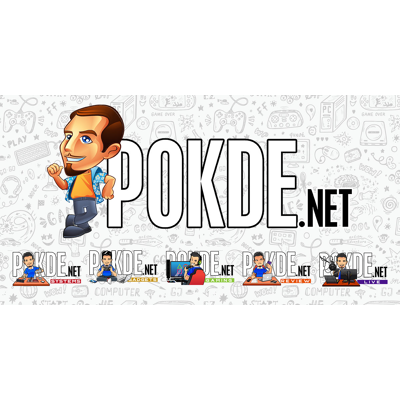 Hoyoverse's next game, Honkai Star Rail, has surpassed 8 million pre-registrations ahead of its release, building up hype in the gaming community. The game is set to follow the success of their previous hit, Genshin Impact.
Honkai Star Rail Reaches Impressive Milestone Ahead of Release
8,000,000 Pre-registrations Reached!
Pre-register now to unlock rewards such as Star Rail Pass ×20 and the 4-star character Serval (Erudition: Lightning) ×1!

Pre-register Now: https://t.co/i8hu9xAiuw#HonkaiStarRail pic.twitter.com/9qtEpL9vix

— Honkai: Star Rail (@honkaistarrail) March 25, 2023
Hoyoverse's Honkai Star Rail is set to launch soon and it's already making waves in the gaming industry. With Genshin Impact being one of the most successful games of 2020, the developers are now hoping to replicate that success with Honkai Star Rail.
According to a recent tweet by the developers, the game has already surpassed 8 million pre-registrations, with still a month to go before its release. This is an incredible feat, considering that Genshin Impact only reached 10 million pre-registrations upon release. To celebrate this milestone, the developers are giving away rewards including 100,000 Credits, Star Rail Pass x20, and a 4-star character Serval (Erudition: Lightning) ×1.
While Honkai Star Rail has similar features to Genshin Impact, such as a gacha-based system, turn-based combat is a major feature that sets it apart. The game has received positive feedback from the community so far, and it's expected to break records like its predecessor.
At launch, Honkai Star Rail will be available on Android, iOS, and PC, with a PlayStation release coming soon. With no major releases in April, Honkai Star Rail might become the talk of the town next month.
If you're a fan of Hoyoverse's games, you don't want to miss out on this one. Pre-registration is still open, so head over to the official website to register and claim your rewards. With 8 million players already signed up, it's clear that Honkai Star Rail is shaping up to be another massive hit for Hoyoverse.
Pokdepinion: While I am excited to play this game, my gut feeling is telling me I should not as I might end up spending more money here than on Genshin. This is going be risky, but I'll still play it anyway.