Honkai Star Rail Codes List for Free In-Game Rewards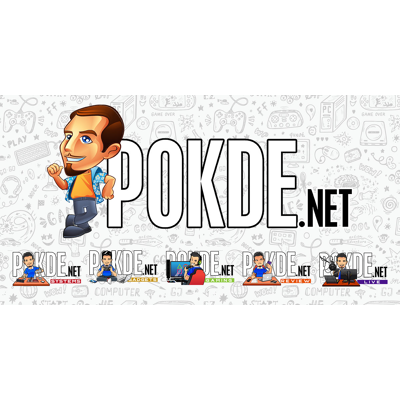 Looking for more Stellar Jades and other in-game items? We have the full list of Honkai Star Rail codes that are still active right here.
Honkai Star Rail Codes List
With many of you gamers out there having a blast in Hoyoverse's new game, we decided to compile a full list of active Honkai Star Rail codes right here. This way, you don't have to waste time looking for them and can focus more in the game. Without further ado, here are the codes:
Active Codes
STARRAILGIFT = 50 Stellar Jades and 10,000 Credits
ZTPTNMTX8LUF = 100 Stellar Jades and 50,000 Credits
8A6T6LBFQ4D3 = 100 Stellar Jades and 5 Traveler's Guide
DB7A64BW8LC7 = 100 Stellar Jades and 5 Refined Aether
CS75WMP976AK = 100 Stellar Jades
Inactive Codes
HSRVER10JYTGHC = 40 Stellar Jade and 10,000 Credits
HSRGRANDOPEN1 = 100 Stellar Jade and 50,000 Credits
HSRGRANDOPEN2 = 100 Stellar Jades and 5 Traveler's Guide
HSRGRANDOPEN3 = 100 Stellar Jades and 4 Refined Aether
2T7BP4JVEBT7 = 3 Adventure Logs, 2 Condensed Aether, 3 Cosmic Fried Rice, 5,000 Credits
HSRVER10XEDLFE = 50 Stellar Jades, 2 Traveler's Guide, 5 Bottled Soda, 10,000 Credits
How to Redeem Honkai Star Rail Codes
For PC and mobile gamers, you can easily redeem the code via the official gift redemption page or via the Redeem Code option within Settings > Account in the game. All you have to do is make sure you picked the right server and key in the correct details. If you picked the wrong server by accident, you will not be able to transfer it over to your actual one.
For PS5 and PS4 players, it's more straightforward as you only have one option. You can redeem the code directly via Settings > Account. If you're a new player, you will have to pass a few story missions before you're able to redeem, and a little more before you can access the rewards after redeeming it.
Honkai Star Rail is now available for free on the PlayStation 4, PlayStation 5, PC, Android, and iOS.
If you're one of the millions of people who pre-registered for the game, you should be eligible for some extra rewards by default, as we've written here. Be sure to check your in-game inbox for it. For more useful gaming tips, stay tuned to Pokde.net.