COUGAR Forza 85 and Forza 50 CPU Coolers Launched in Malaysia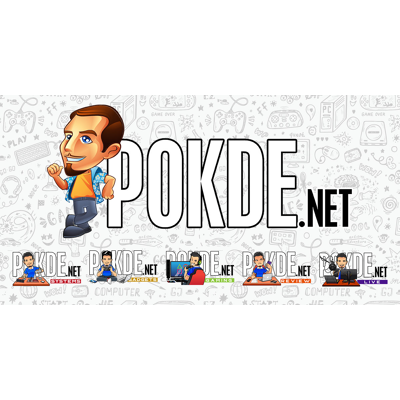 COUGAR Forza 85 and Forza 50 CPU Coolers Launched in Malaysia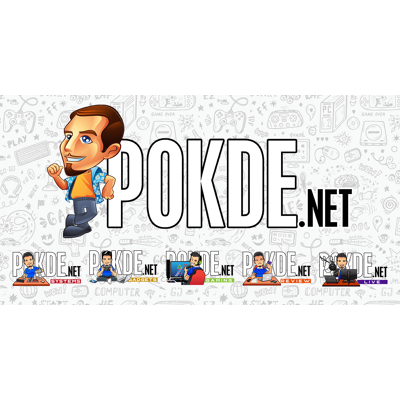 If you're shopping around for a new CPU cooler, then perhaps this might be what you're looking for. Via their official Malaysian distributor, Fusion Tech, the COUGAR Forza 85 and Forza 50 CPU coolers have finally arrived. As part of the Forza series, it aims to stay cool and look cool while doing so, equipped with the COUGAR MHP 120 high performance radiator fans with a metallic-reinforced motor hub as seen in the COUGAR Poseidon GT AIO cooler.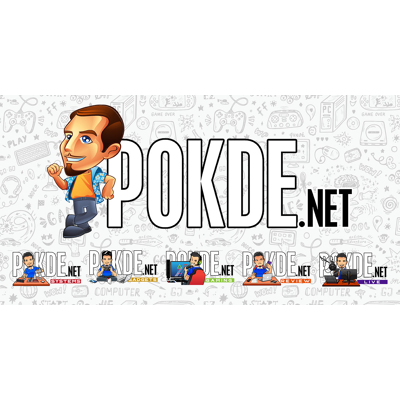 The COUGAR Forza 85 is the more premium offering, coming with nickel-clad copper base and six 6mm heat pipes for better thermal conductivity. The bigger footprint will allow it to cool down the CPU in a more efficient manner, making it more suitable for CPUs with higher TDP. As for the COUGAR Forza 50, it is the entry-level offering of the series featuring Heat Pipe Direct Touch technology along with four 6mm heat pipes. This is designed for more budgeted PC builds. You can pair it with another COUGAR MHP 120 fan for extra airflow, which is available as an add-on purchase.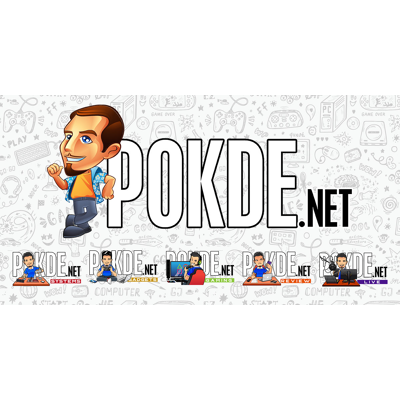 The COUGAR Forza 85 will be retailing for RM249 whereas the more affordable Forza 50 will be retailing for RM159 instead. Both CPU coolers will come with 2-years local warranty and supports the latest Intel LGA 1700 and AMD AM5 mounting. You can purchase them at Lowyat Plaza, Digital Mall Petaling Jaya, Malaysian IT Hyperstore, PC resellers and authorized online resellers. Alternatively, you can also opt to purchase them on the official COUGAR store on Shopee as well.
Pokdepinion: I always enjoyed seeing more affordable CPU coolers around, just to see what they are truly capable of. You may never know what a steal it might be until you try, and since it's affordable, you're not really losing out. Of course, if you're on something like an i9-12900K, then you need to look for something more substantial.