New World Server Transfer Will Not Allow You to Change Regions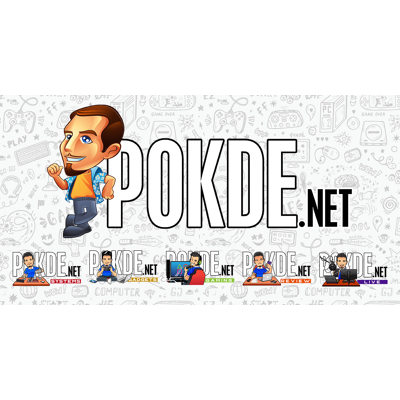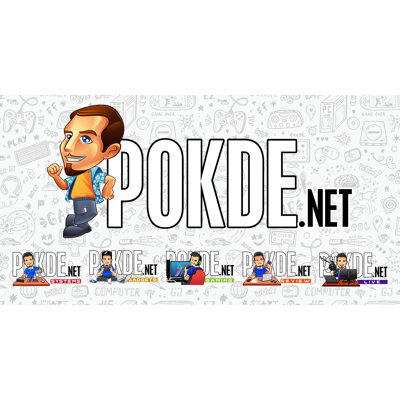 Previously, Amazon Game Studios suggested for New World gamers to join worlds (servers) with low queues first to get started. The idea here is that you can transfer to a new one later on, which they also mentioned to allow changes to other regions as well. Now, they have backtracked on that statement. Here's what you need to know.
New World Server Transfer Will Not Allow You to Change Regions
Yes, you can move between regions if you want.

— New World (@playnewworld) September 28, 2021
The New World server transfer feature is expected to be available sometime this week. Unfortunately, one specific function of that feature will be missing as you won't be able to change to another region, despite the previous claims by Amazon Game Studios.
Initially, the feature was expected launch last week but due to some issues, they have delay it slightly "before we feel comfortable giving everyone their free server transfer token." The change in region may have been one issue that they could not solve, at least for now.
The development team has since took to the official game forum to answer numerous questions by gamers. For the ability to change regions specifically, they mentioned that it's not going to be possible, so players can't change from an EU server to a US one for example, and even a change from East and West US coasts will also not be happening.
The reason for this is that each region has their own separate database, so it's not as easy as moving it from one to another. For now, it will simply not be possible so for those of you who are stuck in a different region, you will have to make yourself comfortable there longer, if not forever.
New World is currently available exclusively on PC. No word on whether it will ever make its way to other platforms.
Pokdepinion: I followed my friends to a world in EU region, and the ping isn't too bad. Personally, I don't mind as much staying but if need be, I guess I'll just start new in an AP region world.