Party Animals Price on PC and Xbox Confirmed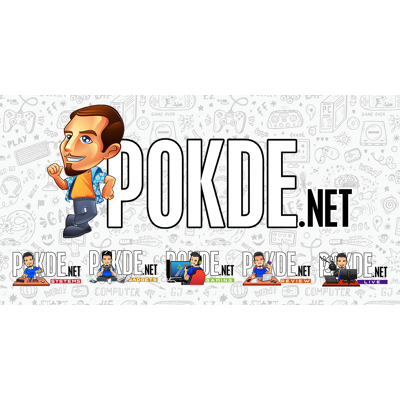 The launch of the highly anticipated Party Animals is almost here. In case you're wondering, it's not a free game but the price on both PC and Xbox consoles aren't bad.
How Much Will Party Animals Cost?
Party Animals will be available in two different versions; Standard Edition and Deluxe Edition. The former will come with just the game itself but the latter will come with a good number of extras, including:
1,300 Nemo Bucks
Bathrobe Harry Outfit, Avatar, and Frame
Bathrobe Coco Outfit, Avatar, and Frame
Bathrobe Garfat Outfit, Avatar, and Frame
Golden Nemo Skin and Avatar
Golden Macchiato Skin and Avatar
Golden Coco Skin and Avatar
Furthermore, if you get pre-order the game before it launches, you will be getting the following extras:
240 Nemo Bucks
Royal Nemo Outfit and Avatar
It is unknown whether gamers will be afforded the chance to get these cosmetics through other means, like playing the game itself when it's out. If you know you want to play the game anyway, might as well pre-order it now while there's still time so you can enjoy those extras.
Party Animals will be launching on 20th September 2023 for the Xbox Series X, Xbox One, and PC. The standard edition will be retailing for RM62 / $19.99 whereas the Deluxe Edition will be priced at RM92 / $29.99 instead. It is also expected to become part of the Xbox Game Pass on the first day of its launch.
Pokdepinion: Been waiting for this game for so long. The hype is somewhat dead for now but I'm about pretty sure it will start to pick up again as soon as it launches.