Roblox Gift Cards Now Available At 7-Eleven Stores In Malaysia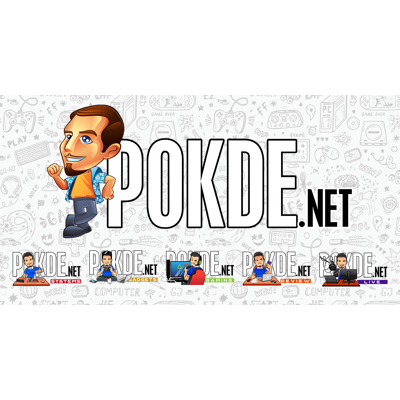 If you're a Roblox gamer or know someone who plays it, well here's some good news. You can now find gift cards to purchase Robux, Roblox's virtual currency or Roblox's Premium subscription at 7-Eleven stores nationwide.
Roblox Gift cards now available at 7-Eleven stores
You can get your hands on the top-up gift cards in RM50 and RM125 denominations at 7-Eleven stores in Malaysia.
As for the reasoning to why they're offering the cards at their stores. Ronan Lee, 7-Eleven Malaysia's General Manager of Marketing has said "Roblox has seen its popularity soar around the world, and we're extremely thrilled to launch the gift cards in Malaysia, available at 7-Eleven stores nationwide as we are always looking to introduce the latest and in-demand product and services to meet the needs of all consumers and especially those from the millennial generation".
In case you didn't know, Roblox is an online game where you are able to imagine, create, and share experiences with other players. The game is available on PC, Xbox One, Android and iOS platforms.
Other than the Roblox gift cards, 7-Eleven also has cards for Google Play, Spotify Premium, PlayStation Plus, PlayStation Store credits, Netflix and more.
For more on the latest tech and gaming news plus reviews, stay tuned to Pokde.net.
Pokdepinion: I guess it's a convenient thing to have if you don't spend online and would rather purchase it physically. As for the game, I've yet to play Roblox..