Ubisoft's New Monopoly Madness Puts Its Own Spin On The Classic Board Game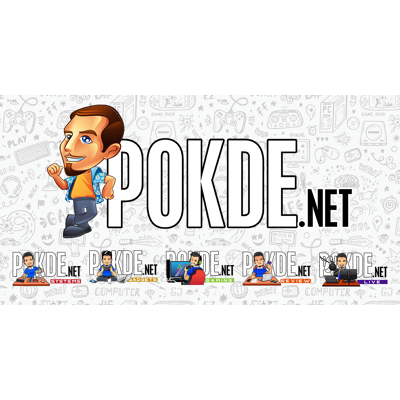 Ubisoft has just announced a new game based on the popular board game called Monopoly Madness. The game features a new spin on the Monopoly formula and plays like a mad dash of sorts around the board where players have no boundaries when it comes to buying and upgrading properties.
Monopoly Madness presents a new take on the classic board game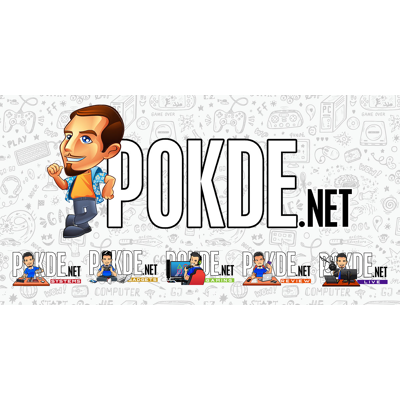 While Mr Monopoly is gone on his well-deserved vacation, players in Monopoly Madness battle to buy and upgrade properties in Monopoly City. They'll compete against up to 5 other players in shorter games that involve a frenzied, real-time sprint across Monopoly City's anarchic streets without the constraints of the board. To buy and upgrade their properties, players will need to collect money and other materials from throughout the area. Players will gain more points as they acquire additional properties, bringing them closer to the finish line in the race to riches!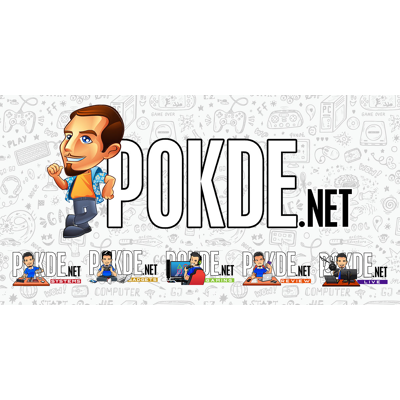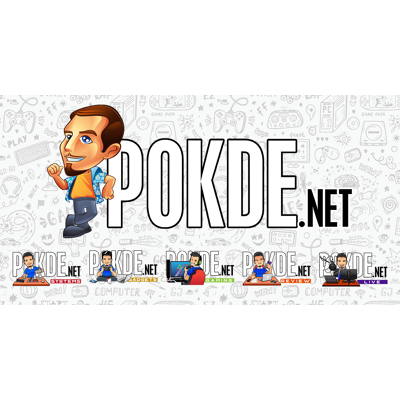 Along the journey, players can collect power-ups such as bulldozers, jackhammers, and other items from Community Chests and use them against opponents to get an advantage and win. Players must, however, keep an eye out for unpredictable events that can occur at any time, further complicating their quest to become the wealthiest of them all.
The renowned City and its Night Life, Beach Town, and Cozy Falls are among the 20 new playable characters inspired by the traditional Monopoly game tokens that may be played on four different landscapes, each with its own ambience and architecture. Each location has multiple levels and layouts, totalling 20 different arenas to play in.
Monopoly Madness is set to launch this 9th December on Xbox One, Xbox Series X and S, PlayStation 4, PlayStation 5, Nintendo Switch, as well as PC through the Ubisoft Store. You can check out the official website here for more information on Monopoly Madness.
Pokdepinion: This looks pretty interesting to play. I like the chaotic aspect the game seems to lean on which reminds me of something like the Overcooked! series.