Upcoming Steam Sale Dates for the Rest of 2021 Confirmed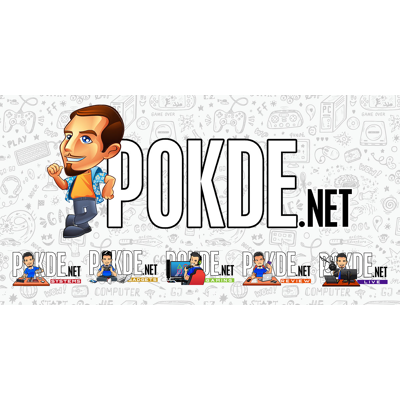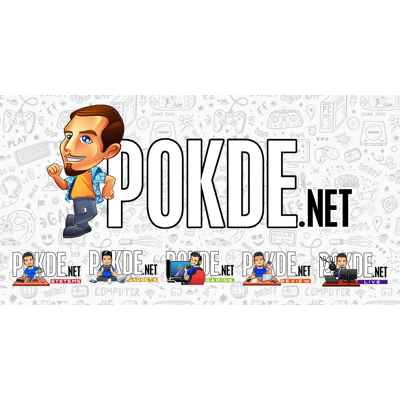 Looking to get some new games to play but want to save as much money as possible? Just keep an eye on these dates and you'll be good to go.
Upcoming Steam Sale Dates for the Rest of 2021 Confirmed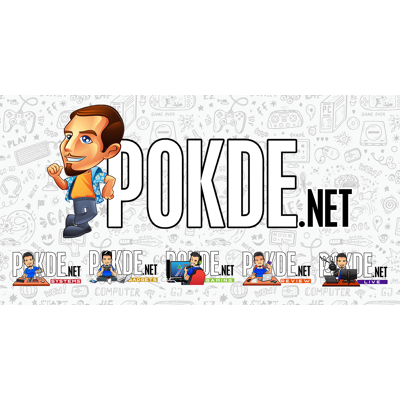 Under normal circumstances, Valve would keep the dates a secret, especially since it might slow down sales of games on their platform. In a surprising twist, they actually announced the dates for all the upcoming Steam Sale in 2021 in a newly discovered page on their website.
While a number of events listed on the page have already passed, we still have three events to look forward to. Those events are:
Steam Halloween Sale – 28th October to 1st November 2021
Steam Autumn Sale – 24th November to 30th November 2021
Steam Winter Sale – 22nd December 2021 to 5th January 2022
While some of the events listen are pretty much annual tradition at this point, now we have the exact dates of when it will be taking place. For now, best to mark your calendars and save your hard-earned cash until the Steam Sale dates arrive. After all, who's gonna say no to discounts.
Pokdepinion: A few friends and I were just talking about what games to buy so we can play more together. This couldn't have come at a much better time. What games are you planning to buy?