Mixer Is Shutting Down And That Could See Shroud And Ninja's Return To Twitch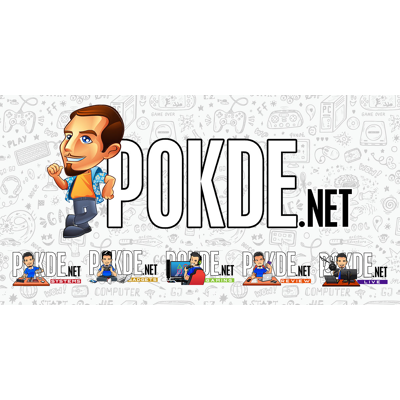 Microsoft has recently announced that they will be shutting of Mixer, the company's very own livestreaming service that was founded back in 2016. This could mean we could possibly see the return of both Shroud and Ninja to Twitch.
Mixer is shutting down
As part of their plans, it seems that Microsoft has partnered with Facebook Gaming where they aim to bring their Mixer users to the platform. According to reports, it appears that both Shroud and Ninja were offered a substantial amount of money by Facebook to join their platform but have accepted a buyout from Microsoft instead.
With that decision, it will allow both of them to freely choose to sign which platform on which they would like to stream on and it could mean a return back to Twitch.
Ninja took to his Twitter to respond to the news that Mixer is shutting down. As you can see, he states that he "have some decisions to make and will be thinking about you (his fans) all as I make them". Shroud on the other hand didn't seem to response to the issue, at least at the time of writing.
It is reported that Ninja has made roughly $30 million at Mixer while Shroud himself made a lower $10 million over their time on the streaming platform.
Pokdepinion: To be honest, I've never been a huge fan of Ninja… Shroud is more entertaining for me. It would however be interesting to see what their decision will be and where they will end up. A grand return to Twitch?