How to Read WhatsApp Deleted Messages with Ease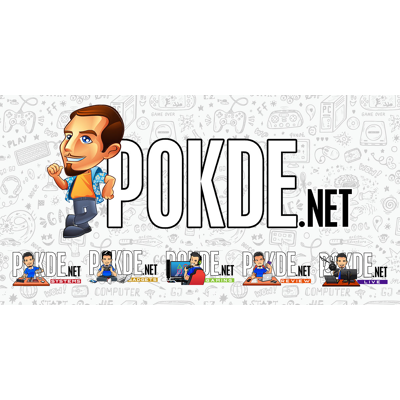 I'm sure you've found yourself in a situation where you need to retrieve deleted messaged on WhatsApp. We do a lot of our talking on the app with our friends, family, and even co-workers. If you're looking for a solution, we have found one.
How to Read Deleted WhatsApp Messages
For starters, I would like to point out that this will only work with Android devices. If you're on iOS, this would not work. This is because you need to download a 3rd party app on Google Play Store called WhatsRemoved+ on the same device where your WhatsApp account is active.
After installing the app, you will have to accept the terms and conditions of the app, which also includes many advertisements. The app itself does have support for a number for platforms but we're sticking to WhatsApp for now. Simply pick that one and you should be able to read deleted messages.
It's worth pointing out that the app will ask you whether it should save files or not. After selecting yes, it will take you to the page with all the deleted messages. Just make sure you select the WhatsApp option on top of the screen after the Detected option.
As this involves the use of a 3rd party app, we cannot guarantee the safety of your privacy and personal data. If you're willing to risk it, you can go on ahead and try. We will not be held responsible for any issues that you may face with the use of the app.
Pokdepinion: Well, if it's your own deleted messages, you should be able to remember somewhat at least. If it's someone else's, best not to ponder too much. It might just be a typo or something.