PlayerUnknown Confirms There Will Be No PUBG 2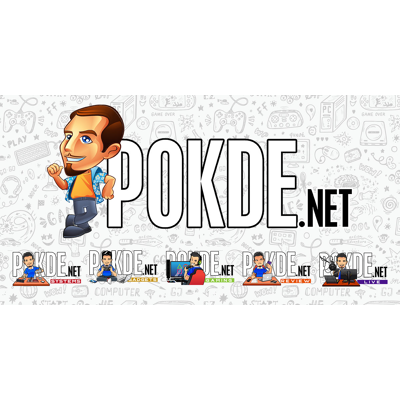 Battle royale games has been immense in games these days, ranging from PUBG to Tetris 99. Despite the growing popularity, it seems that Brendan "PlayerUnknown" Greene is moving on to pastures new instead of introducing PUBG 2.
As you might have known, PlayerUnknown is the lead designer and director of PlayerUnknown's Battlegrounds or simply PUBG. He has announced that his "new day-to-day focus will be heading up to a new division of PUBG Corp: PUBG Special Projects".  He will still remain as the consulting creative director of the game, but he's aiming to concentrate on new initiatives for the company.
In a recent interview, Greene gave hints that he's done with the whole battle royale genre where he said "The last man standing concept is great, but I've done that. I don't really intent to make PUBG 2. I've done battle royale, it's time to try something else".
Greene is considered the founder to the battle royale gaming genre, where he came up with H1Z1 and of course PUBG itself. When asked about his Special Projects details, he reveals that there's not much yet "because I don't have them yet". He added that he does want to continue to explore online experiences and figure out how to connect people in new ways.
According to him, there's no pressure to make it big with Special Projects as there is no timeline what so ever. He concluded by saying "Gaming and the industry has become so hard this is a very lucky thing to have. We can genuinely explore and be curious for some time".
Pokdepinion: I've never been a fan of battle royale games (even Apex legends, if you're wondering). Hopefully he'll come out with something new and refreshing for the industry.