Sony Talks Plans for the PlayStation 5 in Latest Earnings Report – Acquisitions and Cloud Gaming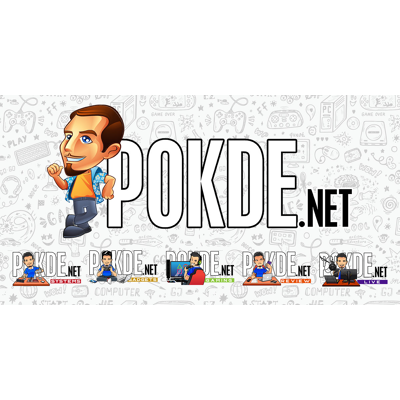 Sony Talks Plans for the PlayStation 5 in Latest Earnings Report
At the Sony quarterly financial conference call for investors and analysts, Chief Financial Officer Hiroki Totoki had a number of interesting things to say about the upcoming PlayStation 5 console.
To start things off, it was mentioned that its release in Holiday 2020 is the "most important step in developing the PlayStation platform." It was also mentioned that the development of PS5 is going according to plan and they believe that the games by partnered game developers are going well.
We anticipate providing highly-engaging gameplay experiences that both current users of PS4 and potential new users have come to expect.

Hiroki Totoki, CFO
As for the matter of profits, it's said that it will be dependent on the pricing of the PlayStation 5. Sony is said to be "analyzing the cost, the acceptable price in the market, and platform penetration," but didn't elaborate any further on that for now. They are very conscious of the level of profit for investors and the marketplace.
On games development, Totoki mentioned about the acquisition of Insomniac Games, who most notably made the recent PS4 smash hit, Marvel's Spider-Man. The move was mentioned as an effort to further enhance their first party software development.
With that being said, Totoki mentioned that they will "continue to pursue growth investment opportunities that will enhance its content IP." In simpler terms, they seem to be looking at acquiring more game development studios to bolster the PlayStation 5 game library.
The subject of cloud gaming also popped up, with PlayStation Now revealed to have exceeded one million subscribers as of this month. Totoki added on by saying that it's a great step towards the goal of growing the subscriber base by 50% every year. Sony will be looking to "assess the potential of cloud gaming services" so we may see more on this end in the future.
Source: FY2019 Q2
Pokdepinion: Seems like Sony is willing to try a lot of things to ensure the success of the new platform. It's better than staying stagnant, especially in this fast-paced world.