Kpop Fans Are Claiming Ghost of Tsushima Shouldn't Exist For Being Racist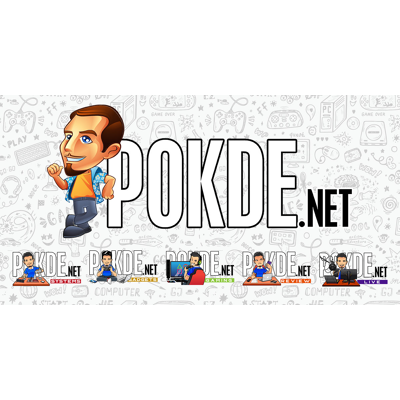 Ghost of Tsushima has been outstanding since its release recent (do check out our review on the game) where it has gathered positive reviews from gamers everywhere. It seems that certain Kpop fans however think that the game should be removed for allegedly racism content.
Ghost of Tsushima full of racist content?
The issue? Well it seems that some of them feel that Sucker Punch, the game's developer is 'capitalizing' on Japanese culture. Here are some of the examples of tweets of what they've said:
"White men making a game about Japanese history is cultural appropriation at it's finest. Can white people just die already?"
"Ugh, can they (Sucker Punch) like not be racist? Literally capitalizing on Japanese culture. I'm so done with Sony"
Despite the negative views, it appears that gamers in Japan are totally in love with the game as it is well received in the country. The game is reportedly sold out where gamers are even encouraged to purchase from the PlayStation Store instead.
If you haven't played the game, Ghost of Tsushima comes with a Black and White mode, where even the game mentions that it is inspired by Akira Kurosawa's movies (you might have heard about Seven Samurai).
Be sure to checkout our full Ghost of Tsushima review if you haven't! (it's spoiler-free)
Pokdepinion: I just don't understand how they could call the game racist where in the tweet they mention about 'white men'. That totally proves that they are a bunch of hypocrites. In all honesty, this is totally uncalled for.