PS4 Pro Death Stranding Limited Edition Confirmed for Malaysia Release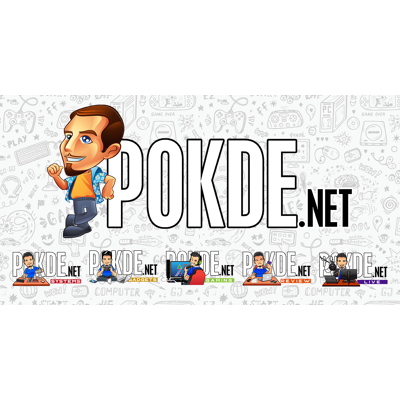 PS4 Pro Death Stranding Limited Edition Confirmed for Malaysia Release
One of the most highly anticipated PS4 exclusives coming soon is Death Stranding. It's the first major game by Hideo Kojima since he left Konami after all. To mark the occasion, there will be a PS4 Pro Death Stranding limited edition console coming, and it will be up for sale in Malaysia.
The limited edition console will be arriving on 8th November 2019. The package will consist of a 1TB PS4 Pro model with custom Death Stranding design, a special DualShock 4 wireless controller, and a physical Blu-ray copy of Death Stranding Standard Edition.
Inspired by the game, this new Limited Edition PS4 Pro features a white matte finish, with two BT handprints that form the shapes of the world's continents. To bring an otherworldly feel to your home entertainment setup, the bundle also includes an orange translucent DUALSHOCK 4 wireless controller that is the same color as the game's BB Pod. Throughout the game, you can gently rock the controller to emulate holding the BB pod in your own hands.
The pack will also come with a Death Stranding PS4 Dynamic Theme, a Nendroid Ludens PSN Avatar, and the Complete Avatar Set and In-Game Items for the game. Moreover, it will also have the Death Stranding: Timefall – Behind the Scenes Making of Digital Video and Music Album as well.
The PS4 Pro Death Stranding limited edition console will be coming to Malaysia this 8th November 2019 and will be retailing for RM1,799.
Pokdepinion: Not gonna lie, that looks pretty good but as tempting as it is, I think I'd rather save up for the PlayStation 5 instead.