[CES 2022] PlayStation VR2 Confirmed…For The Most Part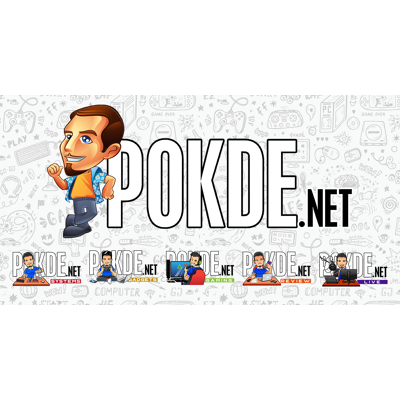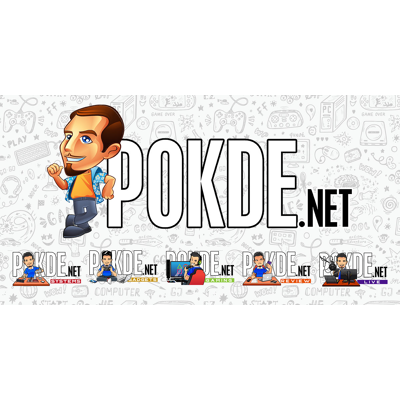 During the Sony CES 2022 show, the PlayStation VR2 has been officially confirmed. However, there is something missing in the announcement. Here's what you need to know.
PlayStation VR2 Confirmed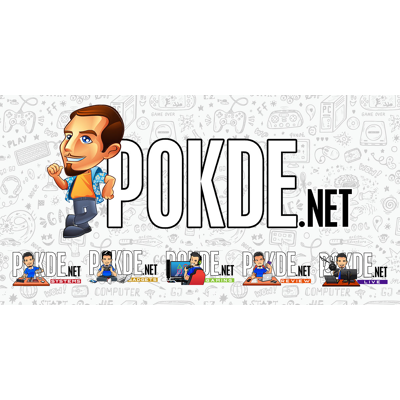 At the Sony CES 2022 press conference, the PlayStation VR2 has officially been confirmed. Previously, we reported about the VR headset entering mass production, which is a sign that an announcement is imminent.
It's worth noting that we have no clue what the PlayStation VR2 looks like as the announcement is more so a confirmation of its existence and its final name. However, we do get to learn more about its controllers, known as the PlayStation VR2 Sense, and its specifications.
PlayStation VR2 Specifications
Display method​
OLED
Panel resolution​
2000 x 2040 per eye
Panel refresh rate​
90Hz, 120Hz
Lens separation​
Adjustable
Field of View​
Approx. 110 degrees
Sensors​
Motion Sensor: Six-axis motion sensing system (three-axis gyroscope, three-axis accelerometer)​
Attachment Sensor: IR Proximity sensor
Cameras​
4 cameras for headset and controller tracking​IR camera for eye tracking per eye
Feedback​
Vibration on headset
Communication​ with PS5
USB Type-C®
Audio​
Input: Built-in microphone​Output: Stereo headphone jack

PlayStation VR2 Sense Specifications
Buttons​
[Right]​
PS button, Options button, Action buttons (Circle / Cross), R1 button, R2 button, Right Stick / R3 button
​[Left]​
PS button, Create button, Action buttons (Triangle / Square), L1 button, L2 button, Left Stick / L3 button
Sensing/ Tracking
Motion Sensor: Six-axis motion sensing system (three-axis gyroscope + three-axis accelerometer)
Capacitive Sensor: Finger Touch DetectionIR LED: Position Tracking
Feedback ​
Trigger Effect (on R2/L2 button), Haptic Feedback (by single actuator per unit)
Port
USB Type-C® Port
Communication​
Bluetooth® Ver5.1​
Battery​
Type: Built-in Lithium-ion Rechargeable Battery​
Apart from that, the headset is said to use inside-out tracking so you no longer need an external camera, which was a requirement for its predecessor. It is also said to be capable of supporting HDR visuals and 3D audio. As for the controller, the adaptive triggers is said to be similar in nature to the PS5 DualSense controller, which is certainly great news.
As a special treat, the PlayStation team also included a special teaser for Horizon Call of the Mountain, the first VR game for the platform. There is no word yet on the release date and its retail price but we will report more on this as soon as information becomes available so stay tuned.
Pokdepinion: Thank god we don't need to use the camera anymore for this. It would make VR gameplay easier to setup and play with less clutter to worry about.