PS5 DualSense Will See Vibrations Generated by In-Game Sounds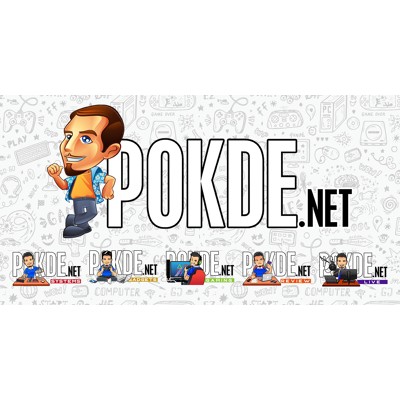 The PS5 is set to have a number of interesting features which is said to make your gaming experience even more immersive. Today, we have new details on how the DualSense controller handles vibration, which developers can take advantage of, as it can be generated by in-game sounds.
DualSense Will See Vibrations Generated by In-Game Sounds
According to a tech specialist at Sony's R&D department, Yukari Konishi, he explains that the DualSense haptic feedback system is a great opportunity for developers to create a more realistic experience in their games by allowing players to feel the touch of in-game objects.
Due to the sheer difficulty of developers making full use of the technology, the R&D team is researching on a new algorithm to generate vibration patterns on the DualSense controller via in-game sounds and even images.
In this way, we have not only developed a tool that allows game creators to design an impactful, natural and comfortable vibration waveform in fewer steps, but also created a method of almost automatically generating vibration patterns from a game's sound effects.

Yukari Konishi
While it can be hard to imagine what the final product would be like, especially since the experience can really differ depending on the developer and the implemented sound effect. Either way, the overall gamepad itself will have a bunch of new, innovative features that would be interesting to experience.
For now, we still have no official release for the PlayStation 5 aside from the Holiday 2020. The only thing we know, which hasn't been confirmed yet, is a potential mid-November 2020 release.
Pokdepinion: I do wonder how much it will impact the gameplay experience and immersion. Can't wait to try it out myself.