Final Fantasy 7 Remake Intergrade DLC Had Design Changes for Yuffie and Sonon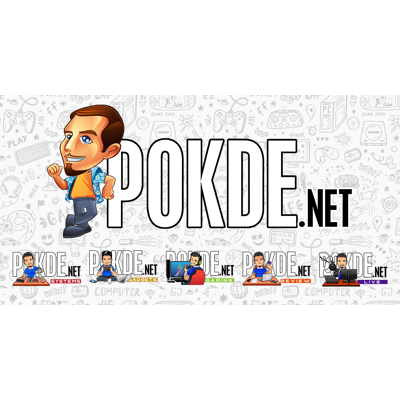 While Episode 2 isn't due for release anytime soon, we do have the Final Fantasy 7 Remake Intergrade DLC to look forward to. Apparently, there were notable changes for Yuffie Kisaragi and Sonon Kusakabe's design, and here's why.
Final Fantasy 7 Remake Intergrade DLC Yuffie and Sonon Design Changes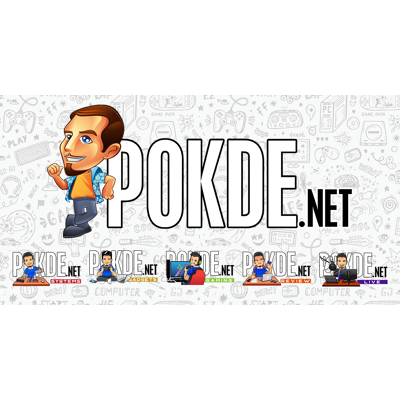 According to a recent Famitsu interview featuring game director Tetsuya Nomura, there have been notable changes for both Yuffie Kisaragi and newcomer Sonon Kusakabe. The latter's final design was especially influenced by Cloud Strife and Vincent Valentine.
Apparently, Sonon Kusakabe was initially depicted as a young "bishonen" type character. If you're not sure what that means, it refers to a beautiful young boy. The decision was made to change Sonon into an older, manly type of character to differentiate himself from the likes of Cloud and Vincent. It's also to let gamers see another side of Yuffie as to how she interacts with different types of characters.
As for Yuffie's design change, the idea here is to create a balance in design with Sonon, which is why she appears the way she does in the trailer. It's not meant to be too different from the original so gamers who remember the character won't feel like it's a replacement.
As explained in the profiles we previously revealed, Sonon is from Wutai and a member of Avalanche. Sonon's features mixes Asian influences and military motifs, like with his shoulder guard armor. He uses a stick to fight and wears easy to move in, light clothes, to create a balance with Yuffie's design.

Tetsuya Nomura
For now, Final Fantasy 7 Remake Intergrade DLC will be coming exclusively to the PlayStation 5 on 10th June 2021. Those who own the PS4 version of the base game will be getting a free next gen upgrade, but the DLC will have to be purchased separately.
Pokdepinion: Personally, I'm still a massive Aerith fanboy, but Yuffie comes at a very close second. As such, I'm very excited to play the DLC.