High Spec PCs Can't Compete With PS5's SSD Performance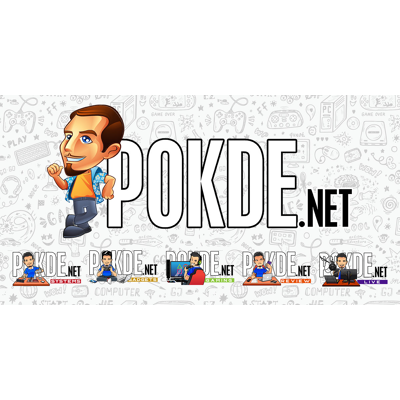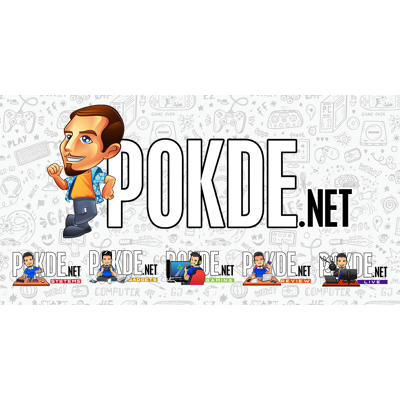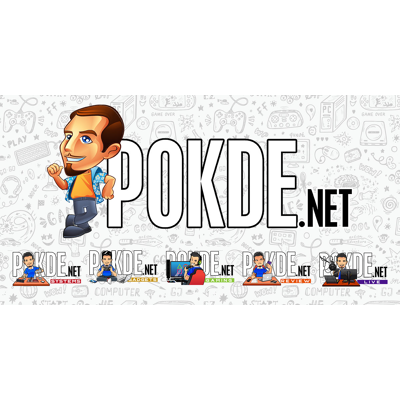 Tim Sweeney, the CEO of Epic Games has recently talked about the capabilities of the next-gen consoles and he claims that current PCs today can't compete with their storage solutions.
PC falls behind consoles in SSD performance
He has said that the PS5 and its custom SSD solution will revolutionize the future of PC and claims that no product (SSD) today can be on par with the speed that Sony has achieved with the PS5.
Here's what he has said on the matter:
The storage architecture on the PS5 is far ahead of anything you can buy on anything on PC for any amount of money right now. It's going to help drive future PCs. (The PC market is) going to see this thing ship and say 'Oh wow, SSDs are going to need to catch up with this.'

Tim Sweeney, CEO of Epic Games
Talking ahead of Unreal Engine 5's reveal, he has said that Epic Games is 'working closer' with Sony more than to Microsoft. Regardless, he has said that the game engine will deliver great performance on a range of hardware.
While the PS5 hasn't officially been unveiled, it's specifications certainly has been revealed, as well as its controller, the DualSense.
Pokdepinion: I'm pretty sure there's some out there that will be triggered by the statement.. For me, I'm just happy if there's progression to the tech that we have.