Kratos Voice Actor Says That God of War Ragnarök Was Delayed Because Of Him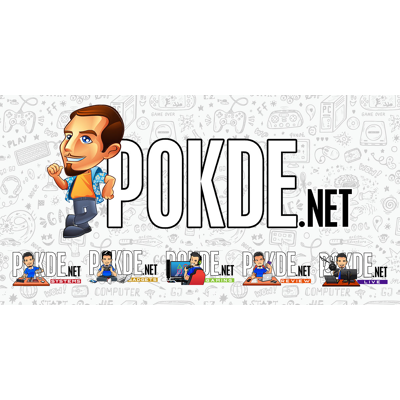 The voice actor of Kratos, Christopher Judge, has just revealed that the reason for God of War Ragnarök's delay was all down to him.
Christopher Judge the cause for God of War Ragnarok's delay?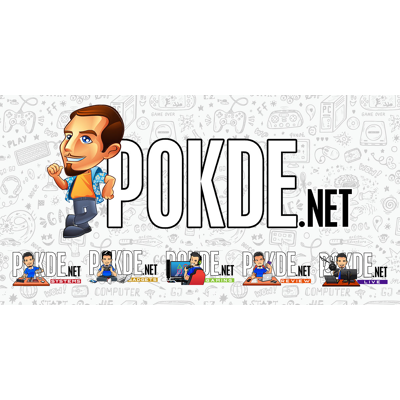 Christopher Judge posted on Twitter saying that health issues were the main reason the highly anticipated sequel to 2018's God of War was moved back from its original 2021 release window to 2022. The actor revealed that he underwent surgery in 2019. Quoting God of War's win as best video game of all time voted by fans during a recent poll by IGN on Twitter, he thanked fans for supporting the game.
After six rounds of voting across several platforms, IGN readers have crowned God of War (2018) as the best video game of all time, which beat out GTA 5 in the final round. Presented by @Hulu pic.twitter.com/Ak2HntnkKz

— IGN (@IGN) September 29, 2021
"Thank you to all the fans. Not just of GofW, but to the gaming community. ALL OF OUR GAMES, have been a lifeline during these difficult times. To my GofW family, I will NEVER be shy about telling you how much I love all of you! We will continue to laugh, cry, and be great! ❤️❤️❤️," he tweeted.
"💯 in my feels right now. I need to be forthcoming. This has been approved by no one. To the beloved fandom, Ragnarok was delayed because of me. August 2019, I couldn't walk. Had to have back surgery, both hips replaced, and, knee surgery. They waited for me too rehab…," he continued. "No threats, no," who do you think you are?" Nothing but love and support. And @SonySantaMonica has never said a word about the delay, and what caused it. Studios are assholes, but this company from top to bottom, should give us hope. What they did for the crew is way more…".
"That I can't talk about, but I've said to all involved, it's not he classiest thing that ive EVER heard about in this business. Everyone involved in the GofW franchise puts their hearts and souls in every frame you see. I want thank everyone that's has allowed me to play…" said Judge. "And laugh, and love, and cry, without judgement, but with unconditional support and love, in this thing of ALL OF OURS."
A new trailer God of War Ragnarök was recently released during the PlayStation Showcase a few weeks ago which showcased brand new gameplay for the game. God of War Ragnarök is set to release sometime in 2022.
Pokdepinion: I like how upfront Christopher Judge was in regards to the delay. Now there would be less speculation on why God of War Ragnarök was delayed.