PlayStation Access Controller Unveiled: The Accessibility-Focused Innovation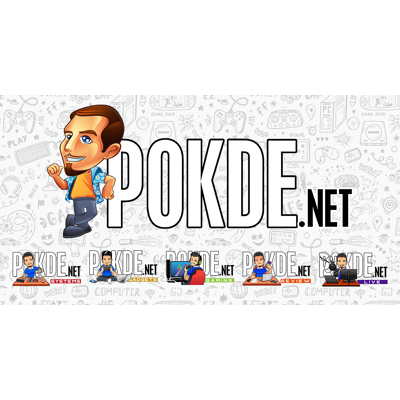 PlayStation has unveiled the name of its much-anticipated accessibility-focused controller for the PS5 console. Formerly known as Project Leonardo, the controller will now be called the Access controller. With a focus on accessibility, this innovative controller aims to provide an inclusive gaming experience for all players.
PlayStation Access Controller
The PlayStation Access Controller offers extensive button customization options, allowing players to tailor the controller to their individual needs. Additionally, two Access controllers can be paired with a DualSense controller for a versatile gaming experience. A new detail revealed is the ability to secure the controller using an AMPS mount or tripod, providing flexibility for different gaming setups.
PlayStation has provided insights into the software setup process for the Access controller on the PS5 UI. Setting up the controller's orientation ensures accurate analogue stick input. Users can also adjust stick sensitivity and deadzone settings to further personalize their gaming experience.
The button assignment stage of the setup process is straightforward, with intuitive hardware design guiding users. As an accessibility-focused controller, the Access controller offers the option to disable specific buttons entirely. Players can customize their controller based on their unique requirements. For example, the Share button can be disabled for those who do not frequently capture screenshots or record gameplay clips.
PlayStation emphasizes that the Access controller is still in development, indicating that a release date and pricing are yet to be announced. As development progresses, further details and updates will be shared in the upcoming months, building anticipation for this innovative gaming accessory.
The PlayStation Access Controller represents a significant step forward in providing an inclusive gaming experience. With its focus on accessibility and button customization, the controller aims to cater to the diverse needs of players. The software setup process on the PS5 UI ensures a seamless and personalized gaming experience. As development continues, gamers eagerly await the release of the Access controller, which promises to enhance accessibility and empower players of all abilities. Stay tuned for more updates from PlayStation on this groundbreaking innovation.
Pokdepinion: It's an interesting piece of gear and if it can make gaming more accessible, then I'm all for it. I personally would like to see how much the PlayStation Access Controller can be customized first hand so hopefully we'll get to review it in the future.