ZOTAC Brings Seven New Models Under RTX 4060 Family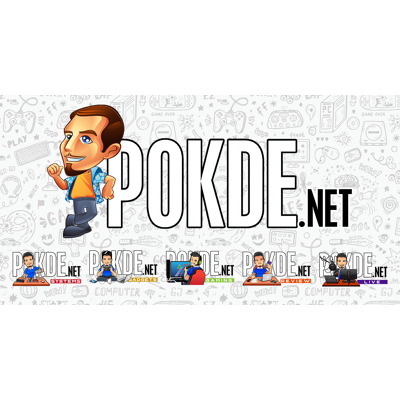 ZOTAC Brings Seven New Models Under RTX 4060 Family
The RTX 4060 family will spawn a total of seven variants under ZOTAC's GPU lineup – with three each for both RTX 4060 Ti versions (8GB & 16GB) plus a single-fan model for the RTX 4060. Both RTX 4060 Ti models feature dual-fan designs, with standard Twin Edge, OC White Edition, and a special Spider-Man: Across The Spider-Verse bundle that feature special backplate designs.
Physically, all three cards are identical in size with 225.5 x 123.2 x 40.1 mm (WxHxD) that occupies 2.2 slots, with the same IceStorm 2.0 cooling that features horizontal heatsinks. As a 160W card, the power connector utilizes the traditional PCIe 8-pin for power delivery. As for the clockspeeds, the stock black Twin Edge model is the sole model without factory overclock applied at 2535MHz, while the Spider-Verse variant features a +15MHz overclock at 2550MHz. White Edition cards feature the highest overclock with +30MHz bump to 2565MHz.
The company also introduced the single-fan RTX 4060 8GB SOLO model, however just like the RTX 4060 Ti 16GB models, users will have to wait for 2 more months before they hit the store shelves in July. As for the pricing, ZOTAC only noted that the standard Twin Edge versions will follow MSRP, which is $399 for 8GB version and $499 for 16GB version. The single-fan RTX 4060 SOLO will also follow MSRP of $299, too.
Pokdepinion: I only just realized the heatsink design is quite unique compared to most cards.