MSI Brings RTX 4060 Series In 8 Flavors Under GAMING & VENTUS Line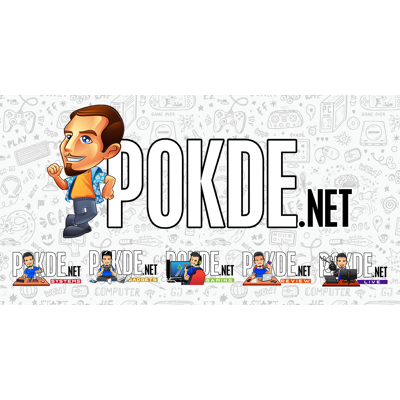 MSI Brings RTX 4060 Series In 8 Flavors Under GAMING & VENTUS Line
MSI has announced new models for the latest NVIDIA GeForce RTX 4060 Ti 8GB, 16GB as well as the RTX 4060 8GB; as the latter two models are set for a further July launch, only the 8GB variant of RTX 4060 Ti has its models formally announced with accompanying specs. (Though the company said RTX 4060 Ti 16GB and RTX 4060 8GB will feature the same lineup as well.)
The GAMING series, with both the dual-fan GAMING and triple-fan GAMING TRIO variants (and their respective overclocked 'X' models) features the same TORX Fan 5.0 from previous RTX 40 models. The backplate features flow-through cutouts common in recent GPU designs; Mystic Light RGB is also exclusive to this lineup. So far no overclock figures has been published for all four GAMING models, however. The card measures 338 x 141 x 52 mm for triple fan models and 247 x 130 x 42 mm for dual-fan models – all using the same PCIe 8-pin connector for power.
Meanwhile, the entry-level VENTUS series also sees triple-fan (VENTUS 3X) and dual-fan (VENTUS 2X BLACK) designs split up into four variants as well. The leading VENTUS 3X OC model features highest overclocks available with +45MHz pushing the boost clock to 2580MHz, though it will require enabling a separate "Extreme Performance" profile in the MSI Center app. All four variants can get an extra +15MHz this way even for non-OC models. The VENTUS 3X and VENTUS 2X BLACK measures at 308 x 120 x 43 mm and 199 x 120 x 42 mm respectively.
All eight RTX 4060 Ti 8GB variants will go on sale starting May 24th, 2023 – the company has yet to announce pricing information at this writing.
Pokdepinion: Triple-fan for a 160W card? Wow.