PS Plus May 2021 FREE Games Lineup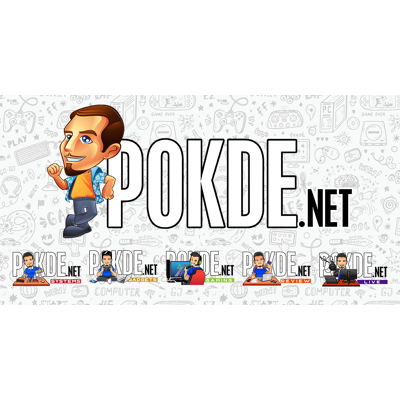 Charge into battle, survive at sea, and smash the competition to pieces with May's PlayStation Plus games. Playable on May 4: https://t.co/ZtoKbYN1nq pic.twitter.com/gHrNReEKnZ

— PlayStation (@PlayStation) April 29, 2021
The official PS Plus May 2021 free games lineup is finally here. With every new month, PS Plus members get a selection of games for free and if you're wondering what's coming your way, then look no further. Let's dive right into it, shall we?
PS Plus May 2021 FREE Games Lineup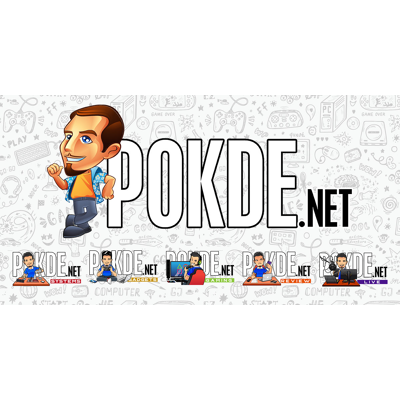 Kicking off the PS Plus May 2021 free games lineup is Wreckfest. It's basically a demolition derby-style racing game with an emphasis on destruction. This game has a number of PS5-exclusive features that will take advantage of the DualSense controller for added immersion. There's also said to be new content on the game, which will entice more people to jump over from the PS4 version.
Next up, we have Battlefield V, the latest installment in the long-running Battlefield franchise by EA. With rumours surrounding the announcement of Battlefield 6 / 2021, it's no surprise to see this game here. It's one way to get the hype up prior to seeing a potential successor on the horizon.
Lastly, we have the survival game Stranded Deep. For those of you who aren't aware, you take on the role of a plane crash survivor that finds themselves stranded at an unknown location in the Pacific Ocean. Your survival skills will be put to the test but best of all, every playthrough will result in a different experience.
Apart from these games, Horizon Zero Dawn: Complete Edition is still free to claim until 14th May 2021, so you still have time if you haven't done so yet already. As for the PS Plus May 2021 free games lineup, it's already available to claim right now.
Pokdepinion: Wasn't too sure about Wreckfest at first but since it's free, I see no reason why I shouldn't give this a try. It's great that we're getting a free PS5 game every month and hope that continues on for a while longer.