PS5 Launch Date Will Not Be Affected by COVID-19 Pandemic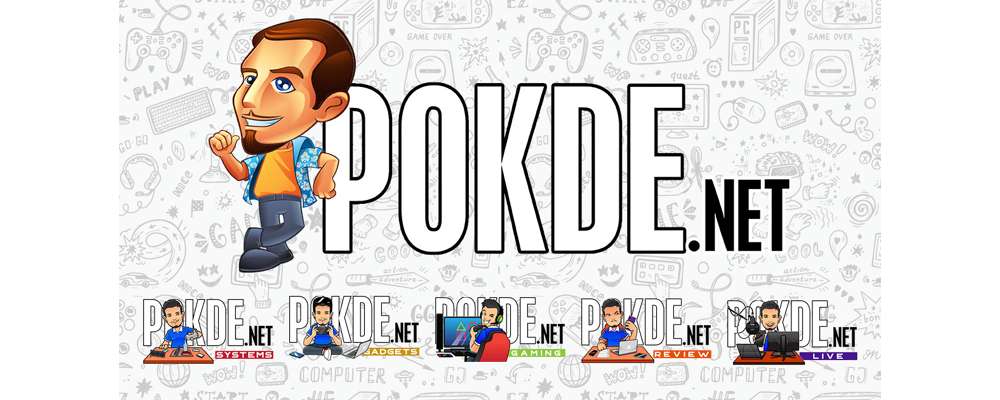 With the COVID-19 pandemic now seemingly worsen for various parts of the world, many gamers have expected the PS5 launch date to be affected. It wouldn't be a surprise if that's the case but now, we don't have to worry about it anymore.
According to a new report on Bloomberg, a Sony Interactive Entertainment representative has officially gone on record to say that he doesn't expect the COVID-19 pandemic to affect the PS5 launch date and plans for later this year. However, the pandemic will affect in different ways.
If PS5 Launch Date Isn't Affected, Then What Is?
For starters, the COVID-19 pandemic is expected to impact their profits and delay their earnings report. Previously, Sony raised its financial forecast through to the end of the fiscal year. Now, there's a good chance the forecasts will not be met due to the recent events with the virus. Needless to say, other tech brands are facing similar challenges.
For now, we can rest assured knowing that the PS5 launch date will not be affected and things are expected to still go as planned. The worst that can happen is that there will be no local launch events for it, and gamers will have to wait for it to be deliver straight home.
The PlayStation 5 will be coming sometime in Holiday 2020.
Do you think it will be delayed regardless of what has been said? Join the discussion right below here:
Source
Pokdepinion: This is definitely great news for me. I can't wait to get my hands on the machine.