PS5 Price Will Be Dropping Very Soon According To Analysts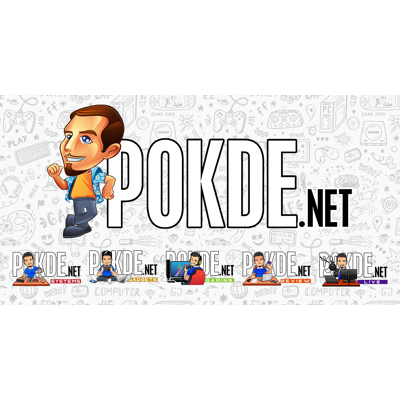 You may want to wait a bit before getting a PS5
By now you probably already know the price and launch details of Sony's new PS5 and you're really excited to get on for yourself. While most people will see the PS5 prices (USD499.99 (RM2,065~) for the Standard Edition and USD399.99 (RM1,652~) for the Digital Edition) as reasonable, there are some who consider it a little out of their reach particularly of the younger demographic.
According to analysts from iPrice Group however, you might not have to wait very long for prices for the PS5 to begin dropping. They predict that by May 2021 or 6 months after the official release, you will be able to get the PlayStation 5 Digital Edition for USD375.99 (RM1,555~) or the Standard Edition for USD469.99 (RM1950~). Which means that you will be potentially saving up to RM100.
They also added that PS5 prices will likely drop even further to USD432.99 (RM1,790~) for the Standard Edition and USD345.99 (RM1,430~) for the Digital Edition, which means that you will be saving nearly USD70 (RM288~) from the PS5's original price.
iPrice says they based their predictions from their examinations of the price history of PlayStation 4 Pro. They collected and compared the selling prices of the console throughout the years from over 150 online shopping websites. They added that through their research they noticed that the average online selling price for Sony consoles tend to drop by 6% six months after release and then by another 8% a year after release.
Lastly, iPrice added that these prices come mostly from seasonal discounts from online retailers or deals from third-party sellers. This is due to the fact that Sony officially dropped the price of the PS4 only two years after its release.
So if you're looking to get the PS5 at a cheaper price then you will definitely have to keep an eye out for any discounts online.
Pokdepinion: Good tips for those looking to get the PS5 but not willing or unable to pay the full launch price.