Xbox Claims To Not Rely On Exclusives For Xbox Series X To Succeed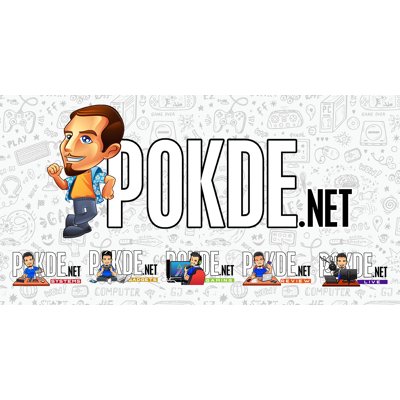 The next-gen console war is now running with both the Xbox Series X (and S) plus the PlayStation 5 both already announced. It'll be interesting to see who will triumph between the two but it appears that Xbox has said that they are "not reliant on massive exclusive titles" to enjoy success.
Xbox Series X not relying on exclusives to succeed
While the PlayStation 5 will be focusing on releasing exclusives to their platform, it seems that Xbox prefers to let their game library to do the talking.
When asked, they've said that it would've been "tremendous" if they had Halo Infinite at launch but they've said that "we are not reliant on massive exclusive titles to drive console adoption. Our players will have thousands of games from four generations of Xbox available to play on launch day".
In case you've missed the news, the Xbox Series S was launched at $299 while the more affordable digital version of the PS5 is priced at $399.
Pokdepinion: Though they do have a point of having a bigger game library, I don't think I'd be thinking of playing older games that much.. I mean if you're going for consoles, you've got to admit, exclusives is one of the big attraction for gamers.