Sony Reportedly Increased PS5 Production So More Gamers Can Own It At Launch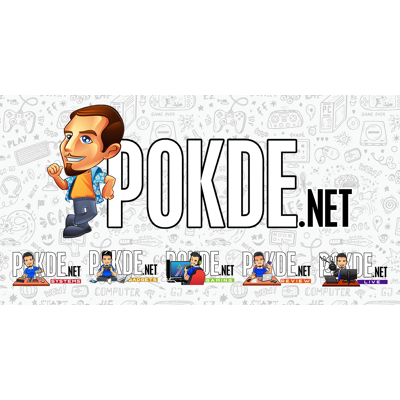 With the COVID-19 pandemic this year, many gamers are skeptical as to whether we would be able to get our hands on the PlayStation 5 this year, despite Sony mentioned that it wouldn't affect its launch date. It looks like the company will be looking to ramp up the PS5 production so more gamers can adopt the new next gen system at launch, as well as shortly after it.
Sony Ramping Up PS5 Production
According to a report from Bloomberg Japan, Sony is looking to ramp up PS5 production so they would have about 10 millions unit by the end of the year. It was also reported that they have notified manufacturers and part suppliers of their goals, and everything is looking to proceed as planned.
Sony is said to be anticipating lower demands for the PlayStation 5 due to a high selling cost. Previously, they were looking to launch about 5 to 6 millions units by March 2021. It looks like things have changed and they have essentially doubled the PS5 production and also changed the timeframe to end of this year.
Unfortunately, there's no word on exactly how many standard and Digital Edition consoles will be made within that 10 million unit count. With the COVID-19 pandemic making people stay at home more often, people played more games than they normally would, so it appears that Sony is encouraged by that increase to make sure more units are available for purchase.
It's worth noting that the PS4 managed to sell about 7.5 million units within the first 6 months of its release. Whether the PS5 can beat that or not will be dependent on its price and the available games at launch.
For now, the PlayStation 5 is still set to launch sometime in Holiday 2020. The retail price is still unknown at the time of this writing.
Pokdepinion: Was worried that I wouldn't be able to get my hands on one but now, this should be more than enough. Still hoping to hear about the price soon.