Super Mario 35th Anniversary Twitter Account Discovery May Hint at Upcoming Games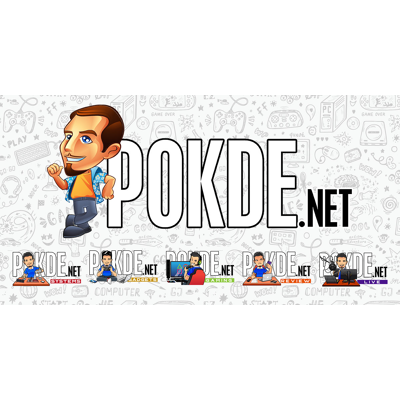 Earlier in 2020, there were many reports of Nintendo bringing back some good classics for the Nintendo Switch as part of the Super Mario 35th anniversary celebration. Now, it appears that a Twitter account potentially relating to the celebration may have popped up.
Super Mario 35th Anniversary Twitter Account Discovered
As discovered by VGC, there is a new Twitter account that might be dedicated to the Super Mario 35th anniversary celebration. The account has the handle @supermario35th with the name currently listed as "aaaaaaaaaaa". If it's real, then the name is just a simple placeholder.
It doesn't necessarily mean it's a Nintendo-linked account as it's rather normal for people to take certain handles either because they themselves like it or that they plan on making a quick buck when businesses need them. However, if you try to recover the account, the registered email seems to be linked to a Japanese-based Nintendo domain, which adds credibility.
Typically when companies make notable announcements that may require its own social media account, they would create it prior to making the announcement. As the account only popped up after reports on the Super Mario 35th anniversary celebration surfaced, there is still a good possibility that it might be fan-made. It's also a bit odd to create a social media account to market something that wouldn't last past a year.
For now, the games that are expected to be brought back to the Nintendo Switch are Super Mario 64, Super Mario Sunshine, and Super Mario Galaxy. We will be reporting more on this as soon as information becomes available so stay tuned.
Pokdepinion: If they're bringing back older games, I want Super Mario RPG: Legend of the Seven Stars from the SNES.