SPOILER ALERT: Telltale's The Walking Dead Season 4 Confirmed?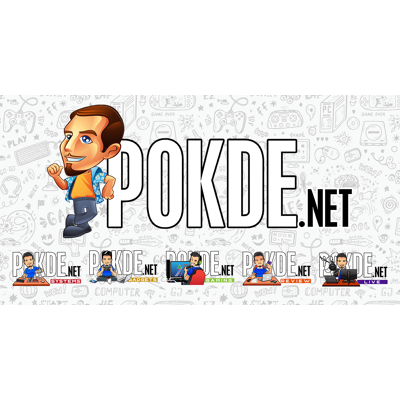 Will there be a Telltale's The Walking Dead Season 4? It's highly likely, and spoiler alert for the following post if you haven't played episode 5 of Season 3.
Telltale's The Walking Dead is one of my favourites in recent years. Sure, it didn't have much in terms of gameplay but story, at least for the first season, was phenomenal. It was an emotional roller-coaster that kept me wanting more.
Recently, Telltale Games released the final episode for season 3. There a number of endings that you can get depending on the choices you've made throughout the game. If you haven't played it yet and/or you don't want to get spoiled, best to read this after you're done.
Telltale's The Walking Dead Season 4?
Okay, so I've given you enough spoiler warnings so I can proceed with what happened in the season finale. In the ending, there are a number of people that can die/turn into a walker. The most important ones being David, Kate, and in a surprising twist, Gabe.
If I'm going to be completely honest, David and Kate's potential death, and I say potential because there are multiple outcomes, didn't really affect me. The one that threw me off guard was Gabe's death, if you get that outcome. I thought it wouldn't be possible to get the same feels as when Lee died in season 1 but I was wrong. And in certain ways, this actually feels even more painful.
Fast forward regardless of the ending, you have a scene where Javier is cutting Clementine's hair and they talk about what's going to happen after. Clementine wants to find AJ at a particular location which I won't spoil, but it means she has to go away.
After the credits, Clementine is seen moving around and killing walkers on her path. This eventually leads to a screen with a text that simply says "Clementine's story will continue…".
Now, this can be taken as a clear indication that there will indeed be season 4 for Telltale's The Walking Dead. We don't know when it will be released or if we'll get a trailer for it soon. I highly doubt it will be coming out this year.
Pokdepinion: Now for a little bit of rant. Honestly, I didn't really like season 3. In fact, just because of that post-credits scene, it just felt like a filler season to me. The story was focused mostly on Javier and his family, with little parts on Clementine. While I'm happy that she's still alive, I'm not happy that we didn't even get a glimpse of AJ. It feels like anxiously waiting for good food, only for some dumbf*** to come out and say "you just got pranked bro!". Talk about getting cucked. Looks like we gotta wait for Telltale's The Walking Dead Season 4.