Tetris Royale is a New Battle Royale Game for Smartphone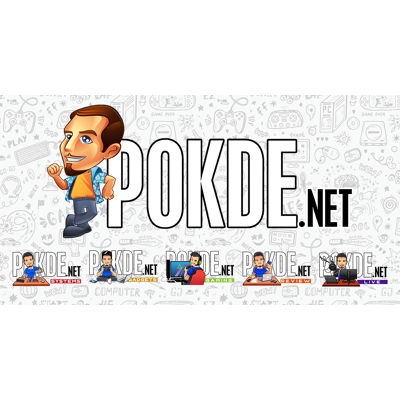 Tetris Royale is a New Battle Royale Game for Smartphone
When the world first learned of a Tetris battle royale game in Tetris 99, many were confused as to how it works. Of course, there were some that just felt like the game is riding on the hype train. But to virtually everyone's surprise, it did pretty well when it launched. Now, we have another to look forward to in the form of Tetris Royale for the smartphone.
As the title indicates, this is a battle royale Tetris game for Android and iOS by N3TWORK and The Tetris Company. N3TWORK is best known for Legendary: Game of Heroes, a mobile puzzle RPG, so Tetris Royale will be a change of pace for them. According to The Tetris Company, the game is only the first title in a multi-year partnership that will allow the pair to bring more Tetris games to mobile platforms.
N3TWORK CEO Neil Young said:
Tetris is a timeless pop culture icon that has shaped the history of videogames and is truly loved around the world. Our team at N3TWORK is inspired to partner with this incredible brand and create new ways for millions of mobile game players around the world to play, compete and enjoy Tetris at an unprecedented scale.
It is said that Tetris Royale will be taking a lot of cues from Tetris 99, particularly the post-DLC version. It will have a 100-player mode and Marathon mode for players to practice themselves. Moreover, there will also be daily competitions and challenges as well as leaderboards and a "season" structure to spice up the competitive side of the game.
Unlike Tetris 99, power-ups, in-game boosters, and customization will be featured in Tetris Royale. While N3TWORK's title certainly seems like it will be more robust from a live service standpoint, it will be interesting to compare gameplay once we know more about the game.
While no release date has been announced yet, the beta for the game will begin later this year. It will be coming to iOS, Android, and also the new iPadOS.
Pokdepinion: The idea of a battle royale Tetris game baffled me before but now, I can even see the appeal for it. Can't wait to see how the game will turn out.