Vainglory 5v5 Date Confirmed – Are You Ready?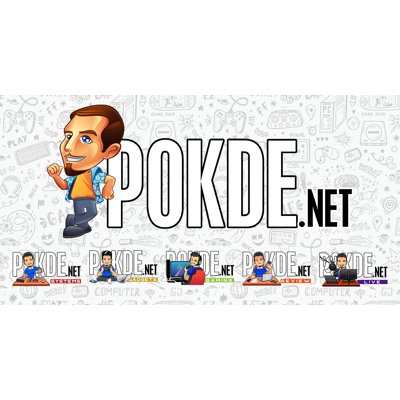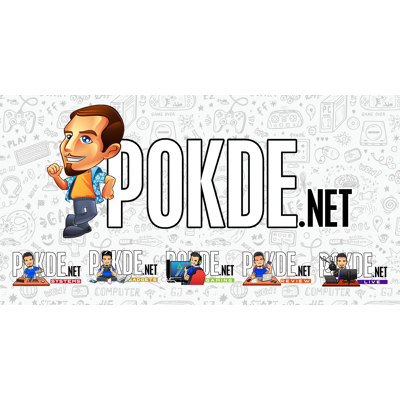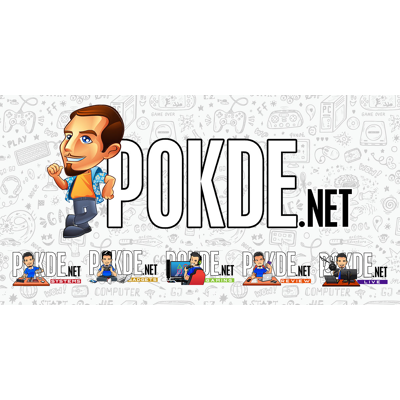 Super Evil Megacorp has officially reveal the release date of Vainglory's anticipated 5v5 mode at the Razer 2017 Vainglory World Championship which was held in Singapore.
Vainglory 5v5 Mode Coming Soon
The game mode was announced that it will be launched as part of its 3.0 update, which will be coming in February 2018. Creators of Vainglory, Super Evil Megacorp, has said that the new game mode is built on E.V.I.L game engine, and it displays the most advanced technology that mobile gaming has to offer. The 5V5 will introduce true line of sight Fog of War, new objectives, as well as precise controls.
Back in 2014, the game was unveiled for the first time as the only featured app in Apple's iPhone 6 keynote. At the time of release, the E.V.I.L game engine was able to run a 3v3 MOBA on mobile with 1.2 million polygons and 100 fully animated actors, at a frame rate of 60 frames per second. They have then further developed the game engine, with now being possible to run a 5v5 mobile MOBA with 3 million polygons, 200 fully animated actors, and 120 frames per second across compatible devices.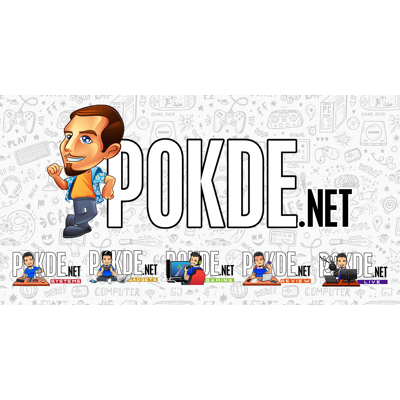 Vainglory 5v5 mode's global unveiling was held at the Razer 2017 Vainglory world Championship in Singapore and live-streamed to fans around the world. After four days days running the Grand Finals to crown the new Vainglory World Champion: North America's Tribe Gaming / Korea's Ace Gaming. The tournament itself began with 12 teams around the globe, which include teams from East Asia, Southeast Asia, North America, South America and China.
Pokdepinion: I can't imagine playing on a small screen with Fog of War, I'd be dead in seconds!