16-threaded AMD Zen CPU may be coming out by October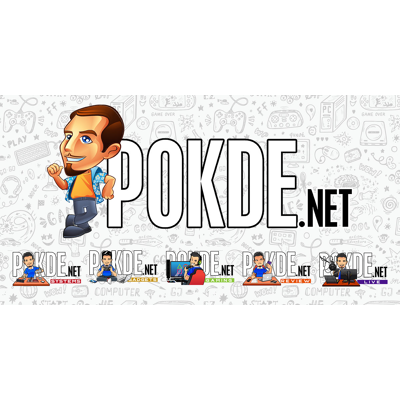 AMD's much anticipated CPUs based on their upcoming Zen architecture may be coming pretty soon. An octa-core 95W Zen CPU is currently going through validation and may make an appearance sometime in October, just in time for the holiday season shopping spree.
Launched under the Summit Ridge line-up, the CPU may feature Simultaneous Multithreading (SMT), which means we will be looking at a 16-thread CPU, double of what current AMD CPUs are offering. The upcoming CPU will have more pedestrian TDP figures this time around, coming in at only 95W, a figure we are used to seeing on regular consumer CPUs.
The power consumption figures are the result of AMD's shift to the 14 nm FinFET LPP manufacturing process, which promises some impressive jump in efficiency, coming from the previous 32 nm node used for the Bulldoze and Excavator cores. Besides reduction in power consumption, the Zen cores also promise a 40% increase in IPC, which should bring it in line with Intel Haswell's IPC figures. What remains to be seen is how they perform in the real world and the pricing, which is an important factor to most PC gamers.
Pokdepinion: AMD is definitely banking heavily on the upcoming Zen and Polaris architectures to stay alive. Let's hope that they do perform and put up a good fight for both Intel and NVIDIA. Competition drives innovation, right?