The AMD Athlon 3000G is overclockable from just $49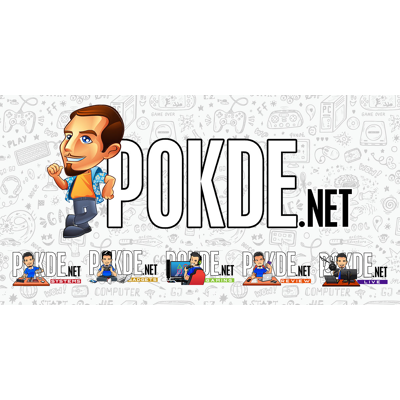 The previous two announcements about the latest AMD CPUs may be on the pricier side. But not this one. This one is for the penny pinchers out there. The AMD Althon 240GE was a pretty decent chip, but hey, we want more. Enter the AMD Athlon 3000G.
Don't ask us why the Athlon 3000G isn't the 300G. We have no idea either. The dual-core CPU is clocked at a sweet 3.5 GHz, 300 MHz faster than the Athlon 200GE, and packs a slightly faster Radeon Vega 3 GPU running at 1100 MHz, which should give it that nice boost in performance, and the ability to walk all over the Pentium G5400. All of that at the same 35W TDP. Nice…
But it gets even better. Unlike the Athlon 200GE, 220GE and 240GE, the Athlon 3000G can be overclocked. In AMD's internal tests, it was suggested that 3.9 GHz was an easily achievable target. Even before overclocking, it was already impressive against the Pentium G5400, before widening the gap further with the respectable 400 MHz overclock.
AMD Athlon 3000G
2C/4T @ 3.5 GHz, 14nm FinFET
5MB cache (L2 + L3)
12 PCIe 3.0 lanes (1x PCIe 3.0 x8 + 1x PCIe 3.0 x4 for NVMe SSDs)
35W TDP

RM209
And the good news keep coming. The price tag is definitely the real attraction with the AMD Athlon 3000G. The AMD Athlon 3000G is priced at just $49 (~RM202), it's $6 (~RM25) cheaper than the Athlon 200GE at launch. And it's overclockable. And it runs faster out of the box.
Pokdepinion: Definitely a good option for POS or office machines.