Acer Announce GeForce RTX GPU Support For Their Predator Orion Series Gaming Desktops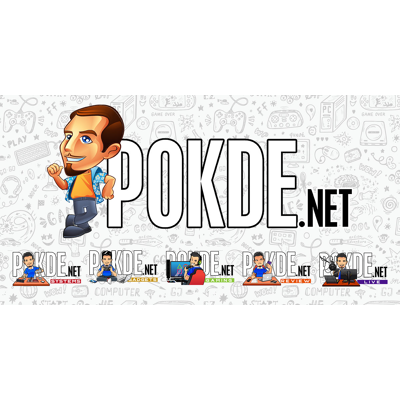 Following last night's unveiling of the NVIDIA GeForce RTX GPUs, Acer has followed up with the news by announcing that their Predator Orion series gaming desktops supports the new cards.
Acer Predator Orion Series Desktops Support GeForce RTX GPUs
With the new GPUs powered by the all-new NVIDIA Turing architecture, the Predator Orion 9000, 5000, and 3000 gaming desktops will be able to provide incredible new levels of gaming realism, speed, power, efficiency and also immersion.
The new NVIDIA GeForce RTX GPUs have reinvented graphics and set a new bar for performance. Powered by Turing GPU architecture, the graphics cards bring together real-time ray tracing, artificial intelligence, and programmable shading.
With the Predator Orion series gaming desktops, it gives gamers a spectrum of powerful gaming PCs depending on user's requirements and needs. The Orion 5000 is a beast of a machine for the serious gamer, while the Orion 3000 is aimed at users entering the world of serious gaming. Of course, we couldn't forget about the Predator Orion 9000, it comes with the top-of-the-line NVIDIA GeForce RTX 2080 Ti and up to 18-core CPUs is a gamer's dream machine.
All three of the refreshed Orion gaming desktop series will feature  new RGB lighting on the chassis and fans through the preinstalled PredatorSense app.
Here are some of the features of each Orion series:
Predator Orion 9000
NVIDIA GeForce RTX 2080 TI GPUs
Intel Core i9 Extreme Edition
IceTunnel 2.0
Predator Orion 5000
NVIDIA GeForce RTX 2080 GPU
Up to 8th Gen Intel Core i&+ 8700K
IceTunnel 2.0
Predator Orion 3000
NVIDIA GeForce RTX 2070 GPU
Up To 8th Gen Intel Core i&+
VR Ready with support to 4K gameplay
Up to 32GB Intel Optane memory
Up to 64GB DDR4 RAM
Exact specifications, prices and availability for these new products may vary by region. You can find more at Acer's official website.
Pokdepinion: Well considering that the new RTX cards aren't cheap to begin with, be prepared to sell a part of your body.