Acronis announces partnership with CloudLinux and Plesk; adds easy to use backup tools to help businesses save costs!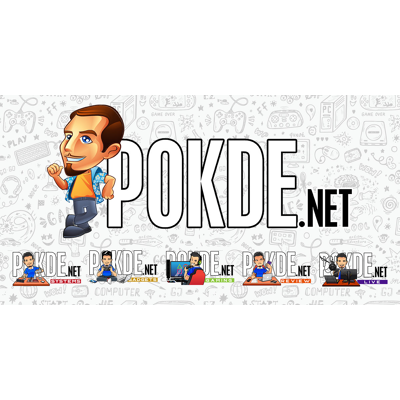 Acronis has just announced their partnership with CloudLinux and Plesk to add their renowned Acronis Backup Cloud to both CloudLinux and Plesk's offerings. With CloudLinux Backup for Imunify360 powered by Acronis Backup Cloud and the Acronis Backup Cloud extension available for integration with Plesk, web administrators will be able to perform backups of their pages easily.
CloudLinux Backup for Imunify360 powered by Acronis Backup Cloud
This solution is fully integrated into the Imunify Linux Web server security platform, and allows for fast cloud-based backup of entire systems for quick recovery. It is powered by Acronis AnyData Engine and takes advantage of the Acronis hybrid cloud architecture, with data stored in the secure Cloud in offsite locations available around the world. Cloud Linux Backup for Imunify offers:
10GB per month of free storage
Fast backups and near-instant restores
Automatic cleanup of infected files by restoring from a clean backup
Intuitive web interface for backup and recovery management
Secure cloud storage in multiple data centers
With CloudLinux Backup for Imunify360, clients will have total peace of mind when the ability to quickly restore infected or corrupted files. This further reduces the risk of downtime due to malware and hacker attacks. Clients who need more space than the free 10GB per month can buy additional space any time in the Imunify360 application or through the CloudLinux Network. For more information about CloudLinux Backup for Imunify360, check out this link.
Acronis Backup Cloud extension for Plesk
Plesk will now incorporate Acronis Backup Cloud in its website management platform and control panel for an easy way to backup Plesk servers. All service providers need to do is to install the Acronis Backup Cloud agent on their physical servers and virtual machines, and then add Acronis Backup Cloud extension to the Plesk user interface. Acronis Backup Cloud's integration with Plesk allows web professionals to:
Run full image server backups, storing them in the Acronis Cloud and using backup files for recovery or migration
Run backups and manage backup space directly from the Plesk UI
Restore server environments, files, emails and databases securely from the familiar Plesk UI
With web security becoming a growing concern for everyone, backups are the only failsafe method of ensuring that your site keeps running by simply restoring your backup after an attack.
Pokdepinion: Backups are quite troublesome to run and manage, but with these integrations, it may be a lot easier now.