Alibaba Cloud Launches Malaysia City Brain With MDEC – Urban Planning with AI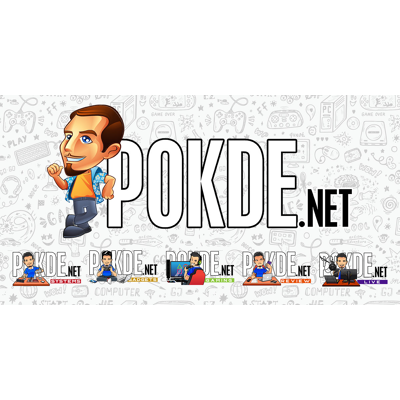 Innovating Malaysia for the future
Traffic in and around KL is always a nightmare to navigate through, especially for those who often travel there for work. Now there is a much needed solution on the horizon and the solution is Artificial Intelligence.
Just recently Alibaba Cloud, the cloud computing arm of Alibaba Group announced a collaboration with Malaysia Digital Economy Corporation (MDEC) together with DBKL to introduce the Malaysia City Brain, an AI programme that will propel Malaysia's Artificial Intelligence ecosystem. The announcement was in line with Malaysia's commitment to develop the National AI Framework, as announced by the Prime Minister, Dato' Sri Mohd Najib Tun Abdul Razak, in 2017.
This is how the Malaysia City Brain works. The programme will collect and analyse all types of data gathered from multiple sources in urban spaces through video and image recognition, data mining as well as machine learning technology. With this, city council and urban planners should have a better idea to properly execute decisions for the community which also include potentially better traffic management among others.
Simon Hu, President of Alibaba Cloud had this to say regarding KL's implementation of the Malaysia City Brain.
We are happy to see Malaysia become the first country outside of China to adopt the City Brain. Through the program, we aim to empower all Malaysian stakeholders in both the public and private sectors, with the tools to enhance efficiency, advance in innovation and to succeed in the digital age.
The implementation of the Malaysia City Brain will be done in phases with the first phase being to better traffic management around Kuala Lumpur. The AI can optimise vehicle flow and traffic signals by calculating the time vehicles reach intersections. The AI can also generate structured summaries of data such as traffic volume and speed according to lanes, which can be used to facilitate other tasks including incident detection.
Malaysia CIty Brain will begin with a base of 382 camera feeds and input from 281 traffic light junctions, concentrated within central Kuala Lumpur.
MDEC CEO, Datuk Yasmin Mahmood said that Malaysia should embrace the AI revolution and that the Malaysia Cyber Brain is just the beginning towards digitising the country. She further added that MDEC will continue to work on selected high-profile AI initiatives and simultaneously develop the National AI Framework.
Pokdepinion: I see this as a future lifesaver for those who have to painfully travel in and out of KL on a regular. It might not be the most instant solution but it will certainly help in the long run.