Netflix Reveals Trailer For Bubble — Premieres 28th April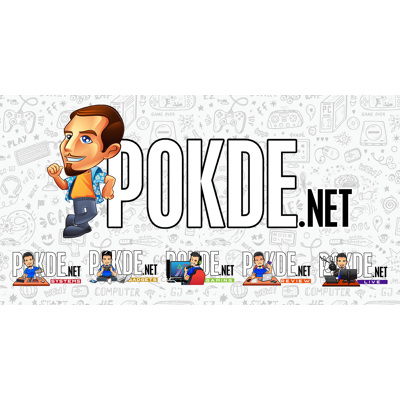 If you are a big fan of anime, well you might want to have a look at Bubble, the latest anime film that's coming soon on Netflix.
Netflix release Bubble trailer
The anime is directed by Tetsuro Araki and published by WIT STUDIO. If you are wondering what the show is all about, it's a thrilling new anime feature experience of gravity-based action, takes place in an alternate Tokyo where the laws of gravity have been broken due to bubbles that manipulate this force of nature.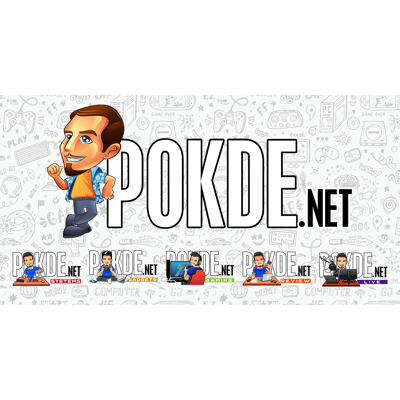 Tokyo has become a playground for a group of young people who have lost their families, acting as a battlefield for parkour team battles as they leap from building to building. Hibiki, a young ace known for his dangerous play style, makes a reckless move one day and plummets into the gravity-bending sea. His life is saved by Uta, a girl with mysterious powers who appears suddenly. The pair then hear a unique sound audible only to them. Why did Uta appear before Hibiki? Their encounter leads to a revelation that will change the world.
You can expect for Bubble to arrive on Netflix on the 28th of April 2022. For more on the latest tech and gaming news plus reviews, stay tuned to Pokde.net.
Pokdepinion: Seems like an interesting anime movie to watch. It's been quite awhile however since I've tuned in to Netflix. Maybe it's time to come back.