Alleged PlayStation 5 Dev Kit Seemingly Leaked Online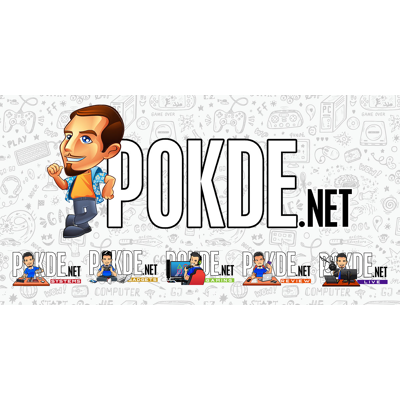 Alleged PlayStation 5 Dev Kit Seemingly Leaked Online
If you're one of many gamers who are excited about the next-gen video game consoles, especially the PlayStation 5, then this will certainly excite you. An alleged PS5 dev kit has apparently leaked online and it has quite an interesting design.
When it first surfaced, it was still uncertain as to whether it is a PS5 dev kit or not. However, Matthew Stott, a senior artist at Codemasters confirmed it is a dev kit in a tweet saying "we have some in the office." Codemasters is the developer of the F1 series and upcoming racing game GRID. As of today, Stott has his account set to private.
This past April, lead system architect Mark Cerny spoke with Wired about the expectations and hardware of Sony's next-generation console. Cerny also confirmed that the console will include a solid state drive and be backwards compatible. Rumours have surfaced over a potential "PlayStation Meeting" taking place in February 2020. If the rumours are true, then this could be when Sony unveils the console.
It seems that Sony has a good vision of how they want the PS5 to perform. That being said, it isn't too surprising that developers already have dev kits. Assuming that it will launch by the end of 2020 like Project Scarlett, developers need the kits as soon as they can to get their games out once the system launches.
Of course, Sony isn't the only one working on next-gen consoles. Microsoft is also gearing up for their own one in the form of the Xbox Project Scarlett. It would be interesting how the next-gen console wars will be like, especially with the rise of cloud gaming with the likes of Google Stadia.
Source: LetsGoDigital
Pokdepinion: I personally wouldn't mind that design as the final look of the PS5. What do you guys think?