XOX Mobile and Mastercard Launches XOX Prepaid Mastercard Card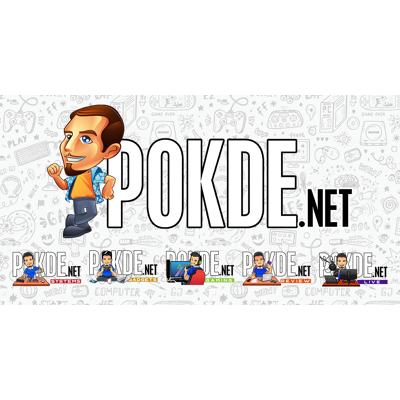 XOX Mobile has just announced their partnership with Mastercard recently to launch the XOX Prepaid Mastercard Card. The XOX Prepaid Mastercard Card is jointly developed by both XOX Mobile and Mastercard and will complement XOX's own subscriber exclusive e-wallet platform, XOX E-Money. XOX E-Money enables users to make purchases and access exclusive promotions and packages from its growing list of merchants.
according to Ng Kok Heng, Group Chief Executive Officer of XOX Mobile, with the introduction of the card they aim to enhance value for their existing subscribers, by making their digital lifestyle more holistic and seamless while being attuned to their evolving demands, to become their e-wallet of choice. He also hopes that with their collaboration with Mastercard, they will bring forth great synergy and drive to innovate with products and services while contributing to the advancement of Malaysia's growing digital ecosystem.
XOX Mobile subscribers will be able to utilise the XOX Prepaid Mastercard Card when it rolls out some time between end of 2019 or early 2020 and will have a choice of either a virtual or physical Mastercard card. You can also manage your card through a dedicated XOX Mobile app where subscribers can also check their balance, top-up, transaction history as well as spending habits.